Garage Door Installation in Dallas
LOOKING FOR GARAGE DOOR INSTALLATION IN DALLAS​, TX?
Rain, Ice, Sleet or Snow – Welborn Garage Doors is there when you need us!
YOUR DALLAS, TX GARAGE DOOR EXPERT!
TRUSTED GARAGE DOOR SERVICE & REPAIR IN DALLAS, TX
At Welborn Garage Doors, we know that the garage door is often the most prominent feature on a home. Because of this, scheduling a garage door installation is often a very important task for Dallas families.
Whether your garage door is broken and needs to be replaced or you are updating your home's exterior and want to install a new style of garage door, the experts at Welborn Garage Doors are ready to help you with all of your garage door installation needs.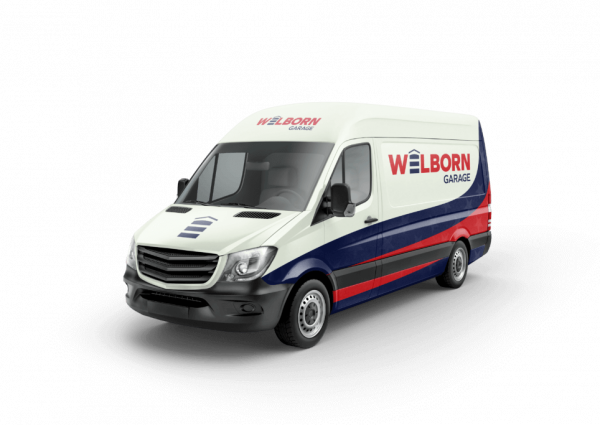 When Do I Need a Garage Door Installation?
Because the average garage door can last between 15 and 30 years, many people have never had a new garage door installed, so they might be unaware as to why they now need a garage door to be installed.
Your Dallas home may need a garage door installation if:
The garage door has obvious signs of damage and can no longer be repaired

You are looking to put your home back on the real estate market soon and are hoping to add value to your home

You recently bought a home and would like to redesign the exterior, starting with a fresh garage door
Whatever your reasons may be, we can help!
Does a Garage Door Installation Add Value to a Home?
Want your home to stand out and have a higher market value? Consider a garage door installation.
Realtors have found that homes with newly installed garage doors sell for up to 4% more than homes without new garage doors. This means that for a home that is originally valued at $300,000, a new garage door can lead to a selling price that is $12,000 higher. Talk about a profitable investment!
Style of Garage Door Available for Installation
At Welborn Garage Doors, we offer Dallas homeowners a wide range of steel, carriage, or wood garage doors. While each type of door has a different style and look, all of our garage doors are customizable and of the highest quality.
Steel Garage Doors
Due to their quality, our steel garage doors are able to provide your home with the utmost security. Steel garage doors tend to be more durable than wood or aluminum doors and stand up well to harsh weather and intruders.
We also offer eight colors for our steel doors, providing security to your home no matter what your style may be.
Carriage Garage Doors
If you are looking for a classic style for your garage door installation, consider how a carriage garage door may fit your home. Carriage garage doors are a timeless classic, a relic that comes with all of the modern features that your home needs.
We offer steel stamped carriage garage doors, as well as wood-faced carriage garage doors. Our steel stamped carriage garage doors are constructed with a durable steel frame in a variety of colors and can be installed with or without insulation. Our wood-faced carriage garage doors are available in two beautiful wood variants: Western Red Cedar or Fijian Mahogany.
Whether you choose a steel-stamped or wood-faced carriage door, you are sure to be impressed by the combination of strength, quality, and beauty that a Welborn carriage door can bring to your home.
Wood Garage Doors
Looking to have your home stand out in the sea of Dallas houses? Choose one of our custom wood garage doors.
When you're working with Welborn Garage Doors, you can customize your garage door's panel style, paint and stain options, decorative hardware, specialty glass options, and wood finishes.
Because our garage doors are handcrafted with your chosen materials, this unique and beautiful addition to your home will be unlike any other garage door in Dallas.
The Benefits of a Garage Door Installation in Dallas
If you are still on the fence about whether you should go through with a garage door installation for your home, take a look at the following benefits that you could be enjoying:
An insulated garage door will help to reduce heating and cooling costs

A secure garage door will protect your home from thieves and animals. 

A secure door gives you the peace of mind to store valuable items in your garage
Not sure which style would be best to choose for your garage door installation? Don't worry! At Welborn Garage Doors, our technicians are fully trained to help you choose a garage door that will fit your home and your needs. Give us a call today to find out what we can do for you!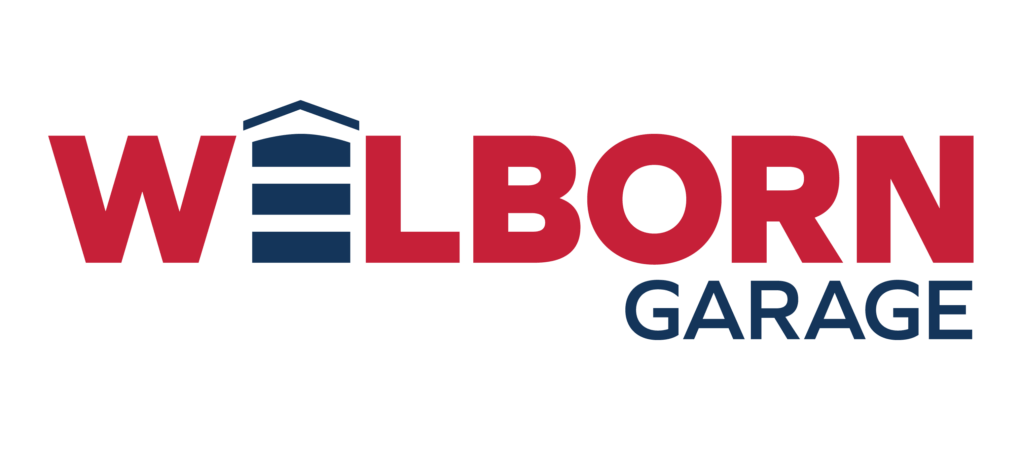 Don't Know What To Start With?
Get A Solution For Any of Our Garage Services