Welborn Garage is there when you need us!
Your garage is not just a space to park your car; it's an integral part of your home that provides storage, security, and convenience. With our garage door maintenance service, we are committed to ensuring that your garage remains in top condition, allowing you to enjoy a stress-free and organized living space.
When you schedule a garage door maintenance service, your licensed technician will walk you through an extensive checklist to ensure your garage door is inspected thoroughly. Welborn's garage maintenance check includes inspection of your garage door, garage door opener, and lubrication of parts. These parts include springs, rollers, hinges, bearings, tracks, opener rails, opener pulleys, and opener sprockets. We'll inspect the hardware of the door for signs of aging and weakness, ensure the safety of the chain and belt, check the springs and seals for wear and tear, reduce the friction caused by garage door motion, and more.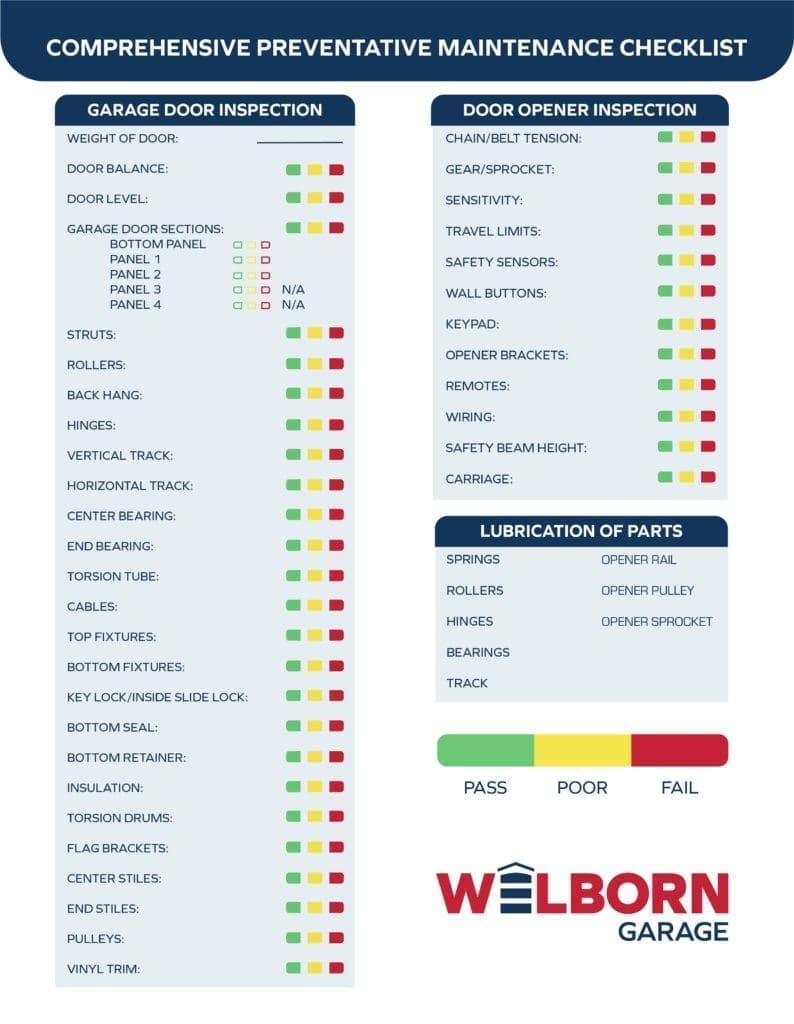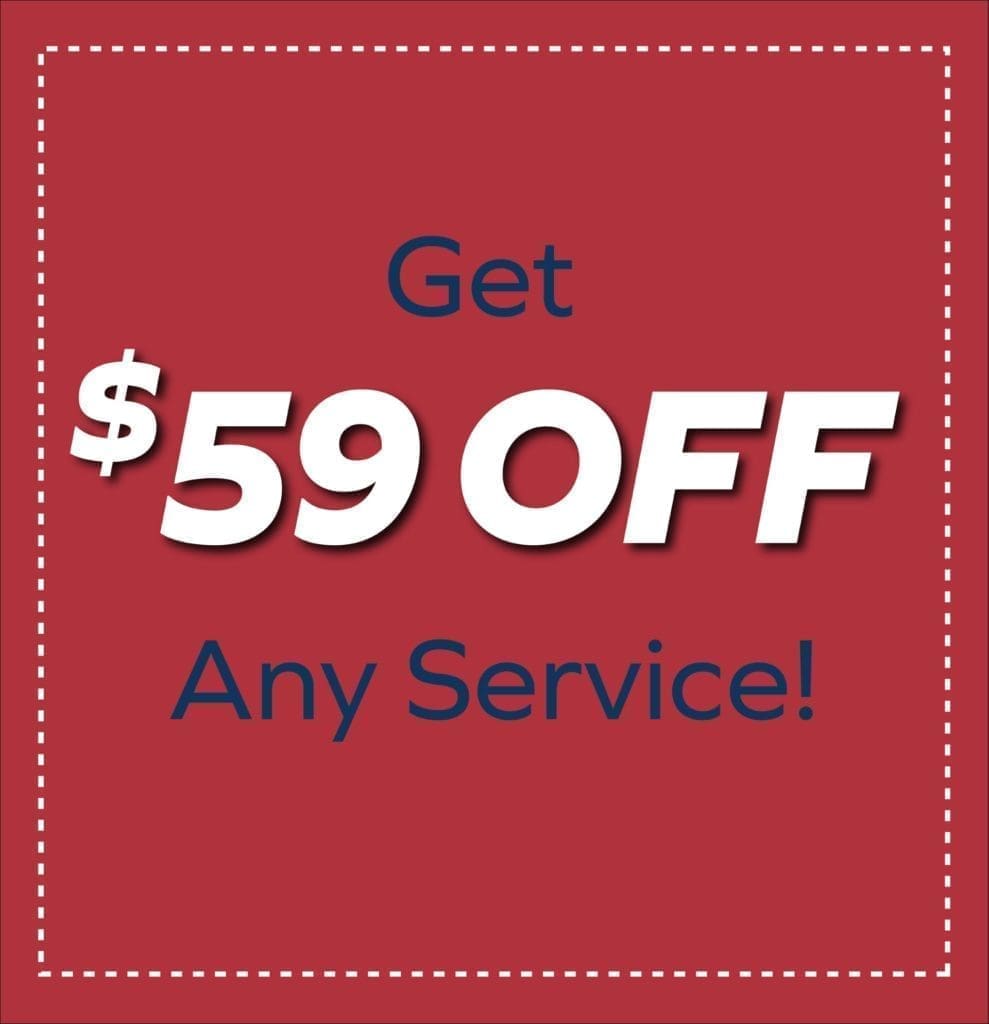 Schedule a Welborn Garage Lube and Safety Check
We commit to inspect, lubricate, and fine-tune your garage door to ensure smooth operation and prevent unexpected breakdowns. Don't wait for garage issues to escalate. If you're concerned about your garage door's function, give us a call for a garage door maintenance check. Our multi-point safety check will help correct any potential issues – and prevent costly repairs down the road. When they are in proper condition, garage doors provide your home with safety and privacy. However, when they are off track or not working properly, they can pose a serious threat – not only to the integrity of your garage's structure but also to the members of your household. Often, an issue with a garage door results in dangerous tension built up in the cables and other components of the door. 
Our team of skilled, licensed garage door technicians have years of experience in garage door maintenance. They are trained to identify and address a wide range of issues to keep your garage door functioning flawlessly. Garage door maintenance can be a time-consuming task, but we are here to make it hassle-free. Schedule appointments at your convenience, and we'll take care of the rest.
Don't Know What To Start With?
Get A Solution For Any of Our Garage Services