Professional Garage Repair Serving Dallas-Fort Worth.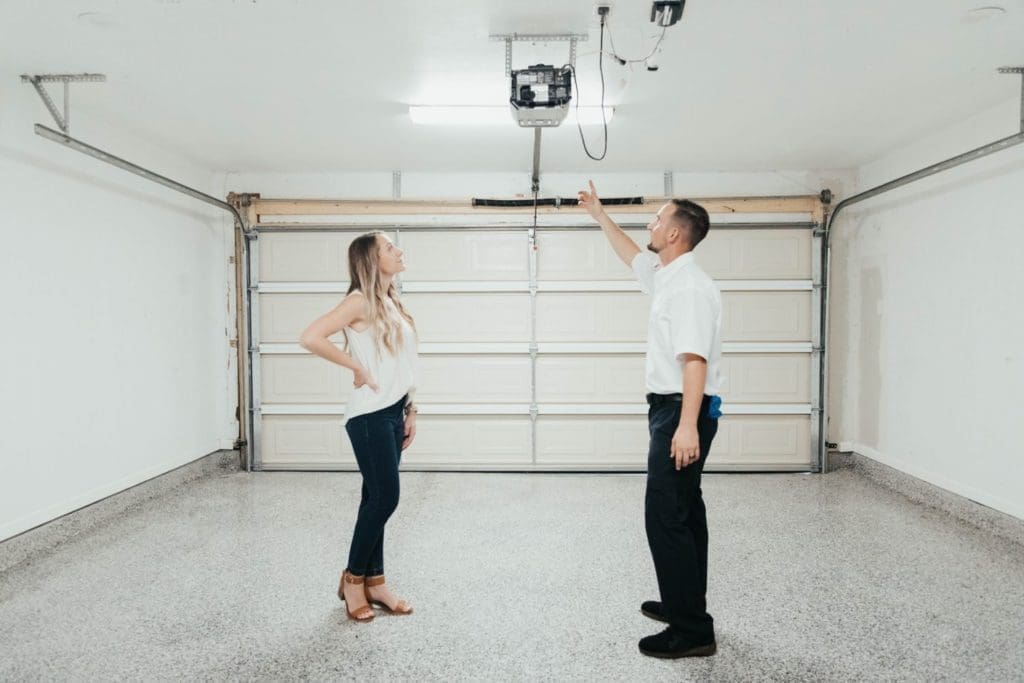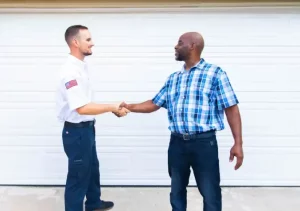 Welborn provides great service & repair throughout the Dallas-Fort Worth area. We have an average star rating of 4.9. Many different customers have rated us on google.
We guarantee our workmanship for 3 Years!
If your issue reoccurs at any point within 3 years of your service, we'll come out and repair it for FREE!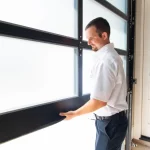 Contact our garage door professionals, qualified, friendly & available!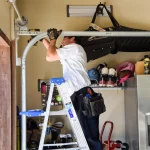 Reduce the amount of noise your garage door makes while operating.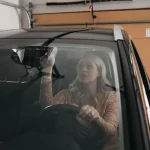 Did your garage door stop operating correctly? Call Welborn Garage today!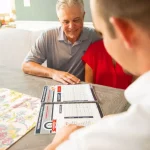 Searching for the best storage solutions in TX? Call Welborn Garage today!
RESIDENTIAL GARAGE & GATE SERVICE EXPERTS!
New Garage Doors, Garage Door Openers, Repair, Service, & Installation
Why Choose Welborn Garage?
Our business is all about relationships and we go into every interaction with this as our top priority. We are a local small business focused on serving our team members, customers and our community.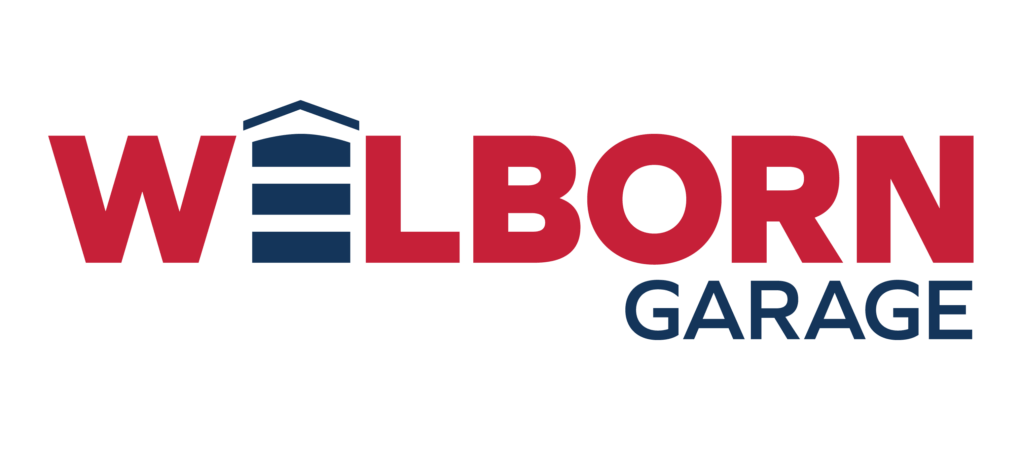 Your go-to garage door and gate repair company servicing the DFW Metroplex. Our highly trained technicians offer knowledge, experience, and quality customer service that you can count on.
We cover a number of garage door services, including:
Restoring garage doors that are stuck
Calibrating and lubricating noisy garage doors
Diagnosing and repairing dysfunctional garage doors
Installing new garage doors
Providing solutions for garage organization
No matter what your garage-based problems may be, call Welborn Garage today and we'll offer our expert advice!
Meeting All of Your Garage and Gate Service Needs!
We offer new garage doors, garage door and gate openers, and all kinds of garage door service to customers in the DFW Metroplex, from installation to maintenance to repair.
We're so confident in our workmanship that we provide all of our customers with a three-year guarantee on all services that we provide. In the event that any issues that arise with your garage or gate within three years of service, we will fix them for FREE!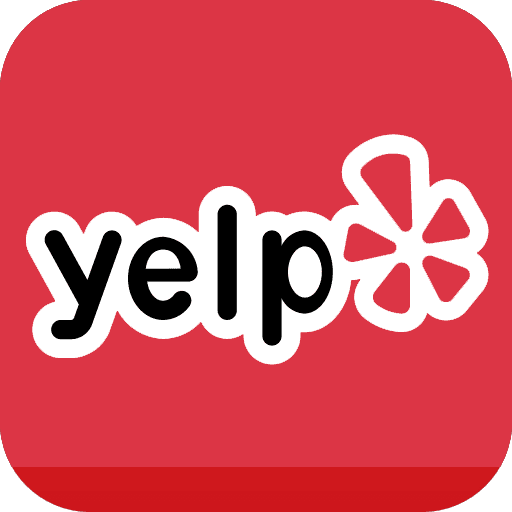 Rate Us on Yelp
129 reviews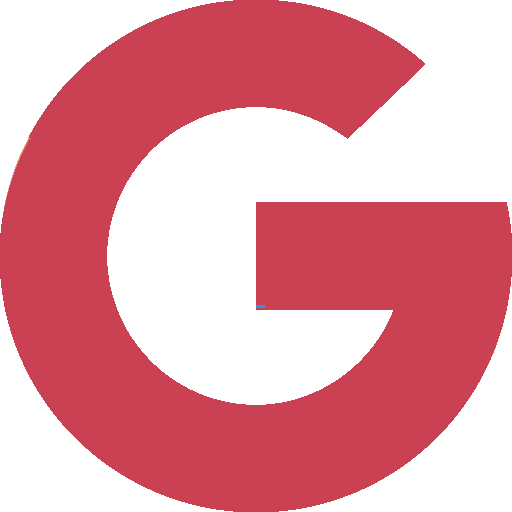 Rate Us on Google
3,236 reviews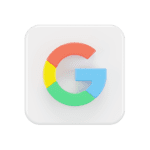 I am very pleased with the service that I received from Welborn Garage Doors. Setting the appointment was simple. I was accommodated with a time frame that met my needs. Everyone I spoke with over the phone was professional and courteous. My technicians name was Roshon. I highly recommend him. He was thorough and informative. He explained my options and pricing. He was very thoughtful about what height he hung my outdoor keypads at and how my garage door openers were programmed. Roshon exceeded my expectations. I will recommend this company to my neighbors and use them for any future repairs.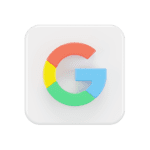 "Wonderful experience from start to finish. Our garage door spring broke and we needed help. Setting up the appointment with Wellborn Garage Doors was quick and easy. The technician who came out, Aren S. , is seriously one of the nicest, most professional people we've dealt with in nearly 2 decades in the Valley. He explained everything really well, gave multiple options, and even did a video of his findings and recommendations. He was honest and upfront with his recommendations and prices, and did the work that needed to get done with an enthusiasm for his craft that is rare to find these days. I don't do a lot of reviews but Aren deserves a 5 star one from us. We'll be calling Wellborn again if (when) the rest of the garage door needs fixing."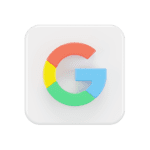 "Chad arrived exactly on time. He was very courteous and professional. Examined our garage door and then made recommendations about what needed to be done, giving us several options to choose with appropriate recommendations. When we chose the option we wanted, he went right to work and had all the parts and equipment with him. He finished the job in the time he estimated, and then took the time to point out what he had done and explained how to program and use the remotes, including setting up the remotes in our cars. If we need any further work I highly recommend Welborn and Chad in particular."
Our expert technicians are eager to help you!
Here are their answers to customer's frequently asked questions…
Don't Know What To Start With?
Get A Solution For Any of Our Garage Services