Plano, Texas Garage Door Installation
GARAGE DOOR INSTALLATION IN PLANO
For many homes, the garage door is the most prominent exterior feature. But garage doors aren't just a detail; they are the gateway to your most valuable possessions and most important people. When your garage door is outdated, old, or damaged, it can affect more than just your Texas home's curb appeal. It can lead to a less secure home. We provide that security for the community in the Plano.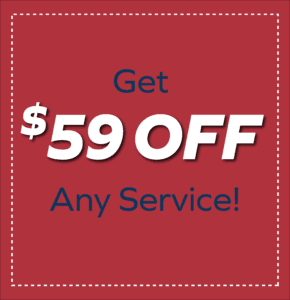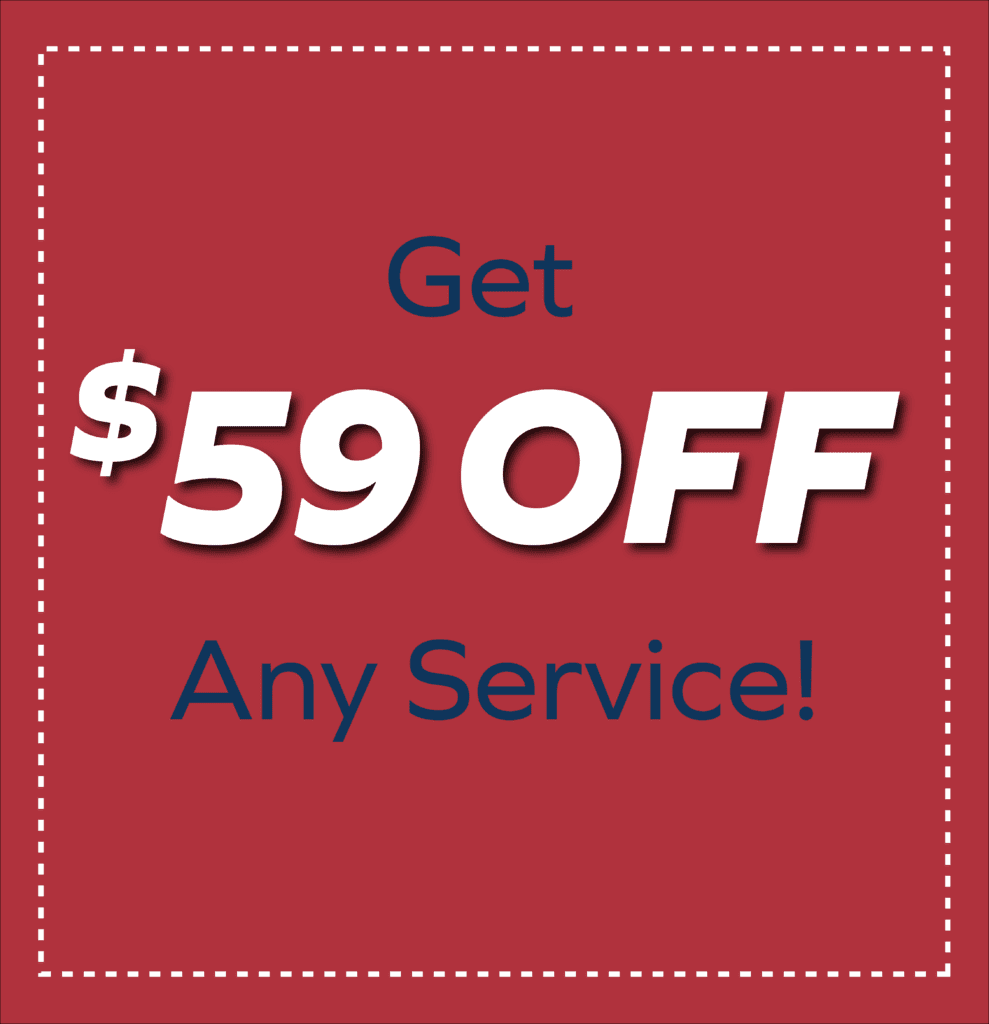 Why Should I Invest in a New Garage Door?
A new garage door can give your home a much-needed facelift, updated features, and convenience, and the security your family deserves.
A new garage door isn't a one-size-fits-all addition; from budget to features to color and style, you'll likely have plenty of questions to ask and decisions to make before installation day! 
At Welborn Garage, our technicians know our available brands and models inside and out and can help you to decide exactly what you need.
Welborn Garage offers dozens of solutions for new garage doors, including:
Super durable steel doors to offer security and convenience 
Carriage doors add a unique strength and elegance 
Energy-efficient natural wood doors for unique design details 
Another consideration is the need for durability — for a heavily used garage, you'll need a heavy-duty type of garage door. For instance, if you typically use your garage door more than 4 times per day, you should choose a midline to high-end garage door. 
If your garage is used only for storage, you can opt for a builder-grade door. Investing in the right grade can help you to keep your garage door functioning well for years to come.
We proudly stand by our products, which are sourced through some of the best suppliers in the industry, including the C.H.I. Carriage House collection — the industry standard in carriage doors. 
No matter what your preferences may be, our knowledgeable staff members can walk you through the options. We can provide an in-home consultation and a no-surprise quote.
RESIDENTIAL GARAGE AND GATE SERVICE EXPERTS!
Welborn Garage is there when you need us!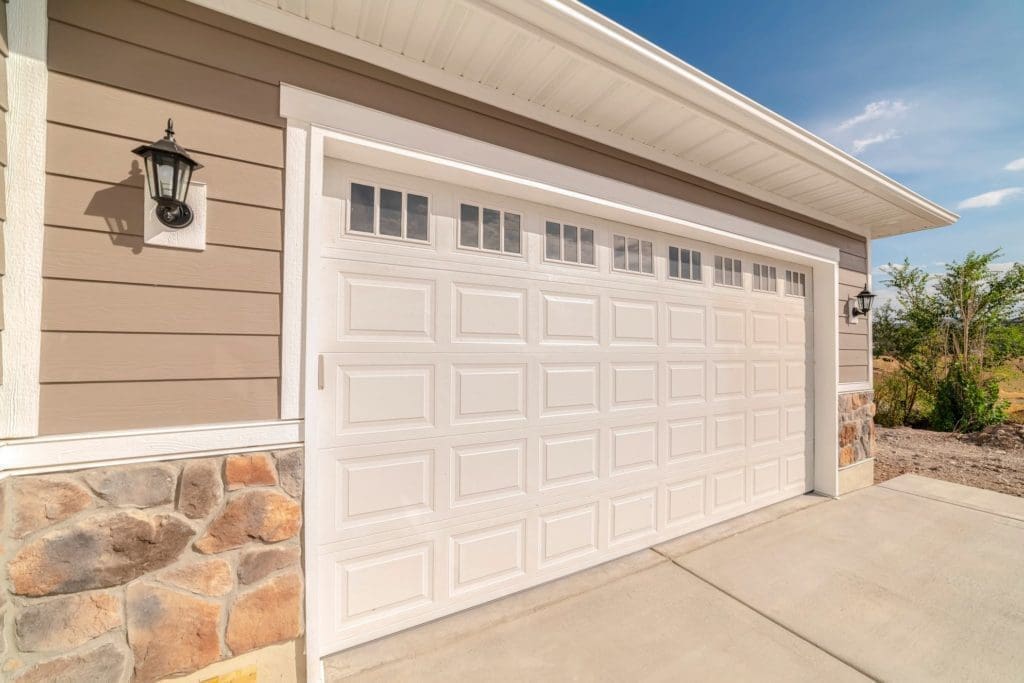 If you're looking for high-quality, sturdy steel garage doors, Welborn Garage has what you need. Our steel garage doors make a great addition to the exterior of any home. 
Home design trends come and go, but one of the most enduring is the carriage garage door trend. Introduced as a major garage door style in 2005, this type of custom garage door brings to mind a bygone area of elegance and simplicity, when individuals traveled by horse and carriage.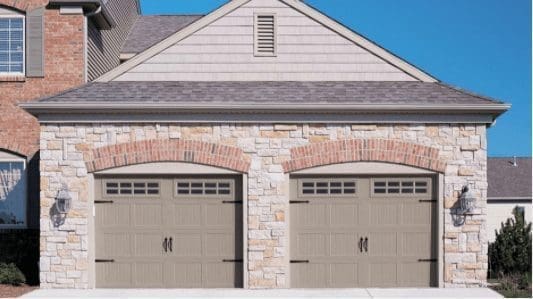 When it comes to a one-of-a-kind home detail, wooden doors steal the show. With custom wood garage doors, craftsmanship meets modern luxury. Custom wood garage doors will provide curb appeal, eye-catching details, and enhanced value for your home. If homeowners can dream it, our talented and experienced team can make it happen.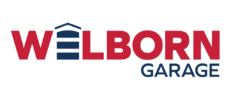 Don't Know What To Start With?
Get A Solution For Any of Our Garage Services
Extra Features for Your New Garage Door
Our services and products don't stop at the door. Your door should express your personal style, while also fitting with your home's architectural details.
For all the extra details, we have you covered!