Welborn Garage is the highest rated local garage door repair company serving Plano, TX, and surrounding areas. With over 25 years of experience in the industry, our team of skilled, licensed technicians are well-equipped to handle any garage door repair service. We specialize in a wide range of garage door services, including broken spring replacements, opener repairs, cable replacements, and more. Our prompt and reliable service ensures that your garage door is repaired quickly and efficiently, with minimal disruption to your daily routine. Trust Welborn Garage to keep your garage door functioning smoothly and securely for years to come.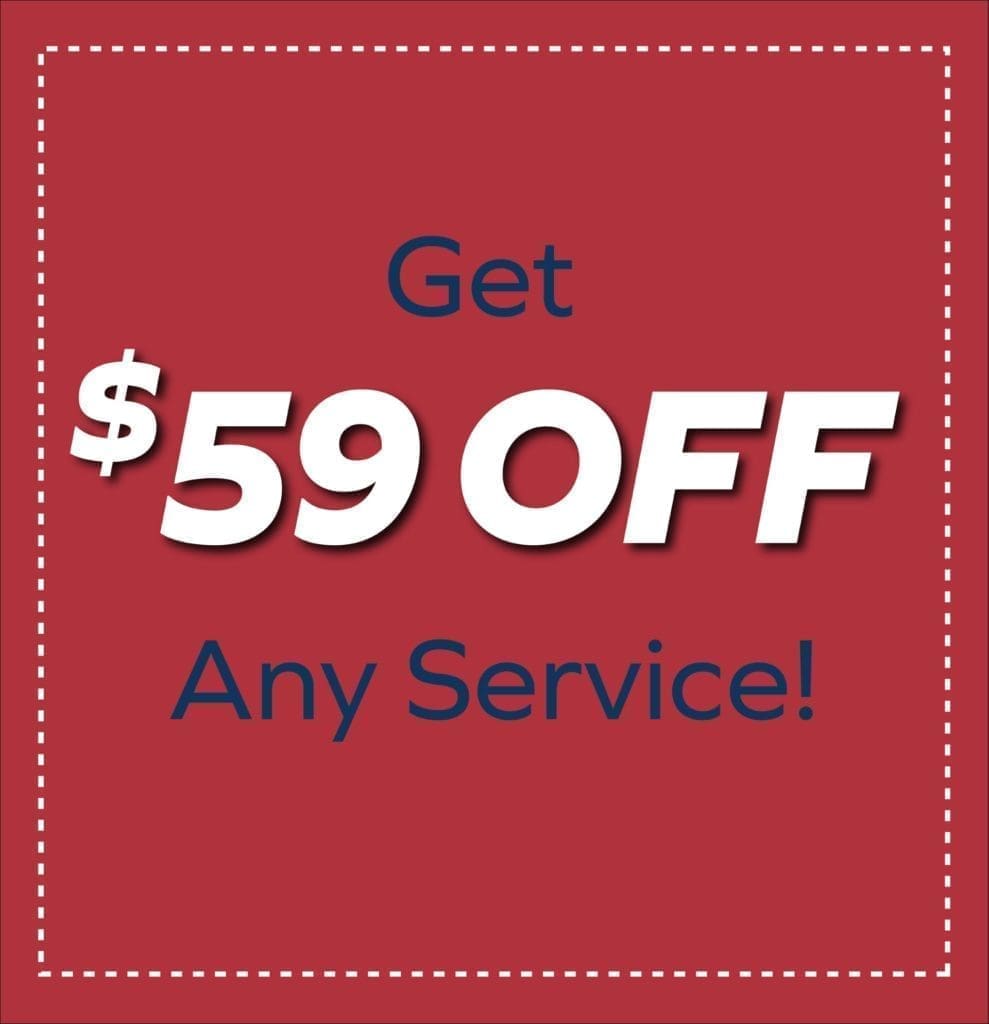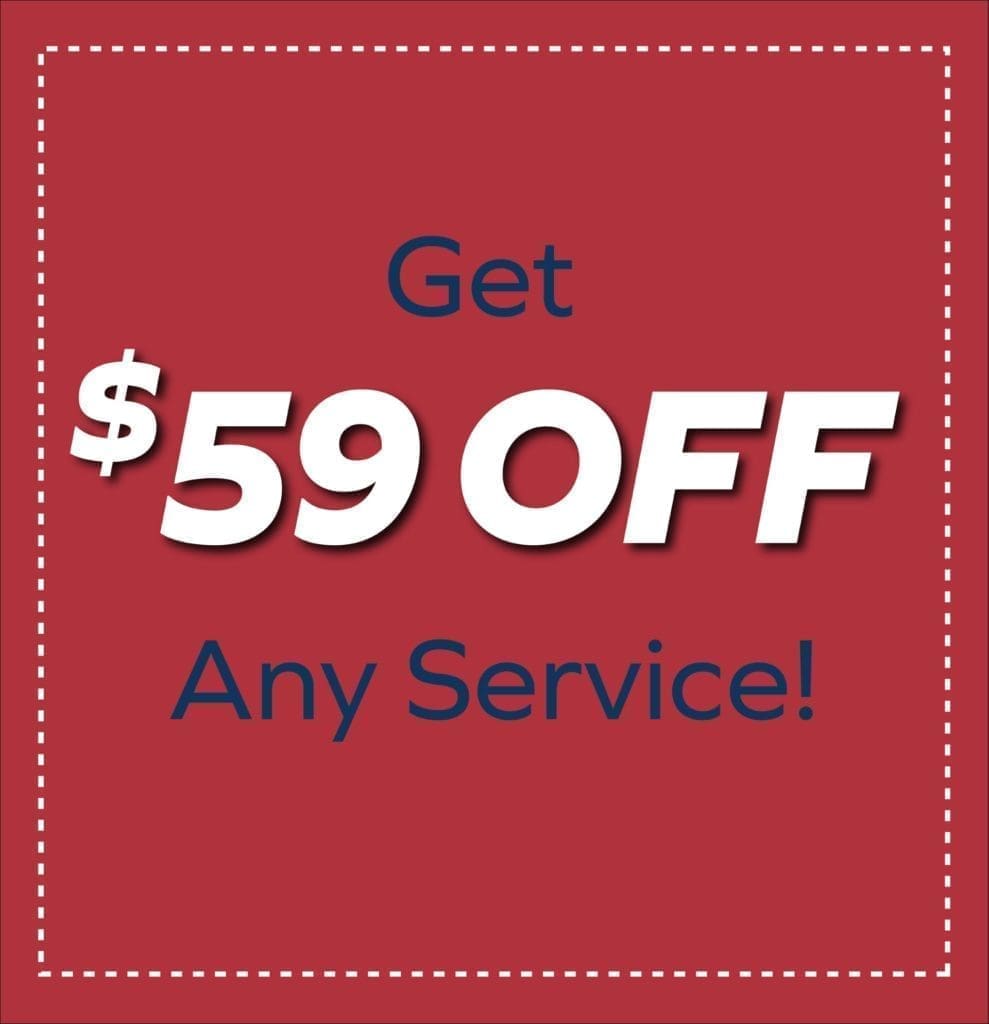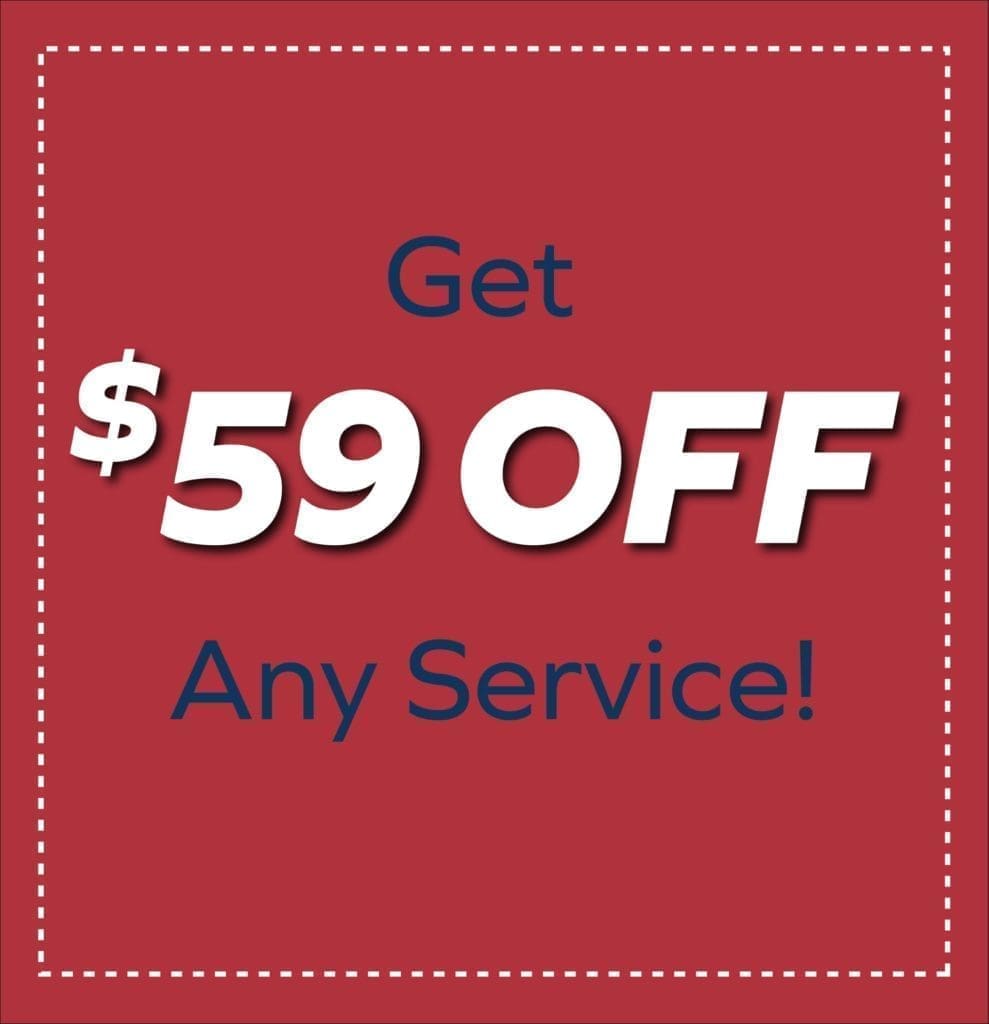 Adam explained what he was going to do and why. He offered helpful suggestions to increase the life of my garage door and opener. No pressure, very helpful and informative. I would recommend these folks.
The experience with Welborn Garage has been fantastic from start to finish! Very Professional, Clean, Efficient, On Time and Cost Effect Sale and Install! I highly recommend Welborn Garage Door!
Bret with Welborn doors always does a great job.He is very informative and helpful.
Staff was very thorough, excellent walk thru and service - I was informed so I could make the best decision and I'm a happy and satisfied customer ! Thank you !
Travis Hopkins
2023-05-18
Angel was great, easy to trust and has our garages running better than when we bought the place.
Vernon Burleson
2023-05-17
Josh was very professional told me exactly what the problem was. Inspected the whole garage system. Fixed the problem. Thank you Josh for a job well done.
Matthew was very thorough and explained every detail of our garage door repair. He gave me options for repairs which was nice considering inflation😊. We've been using this company on our last two homes and trust them to be honest and stand behind their work. Highly recommend!
The guys were able to get here early, which I really appreciated. They did a great job and took the time to explain everything. Good job Guys!
Common Garage Door Problems In Plano
Your garage door serves as a vital access point for your home. So when it's not working, we understand the hassle it can cause. Garage doors, like any other part of a home, require occasional repairs to remain functional and in good condition. Over time, garage doors may experience a variety of issues that require repair. 
A broken garage door spring is one of the most common issues that arise for a homeowner's garage door. If not handled correctly by a garage door specialist, dealing with a broken garage door spring can be challenging and potentially dangerous. A garage door spring's job is to counterbalance the garage door's weight. This is what allows you to properly open and close the garage door. If your door is resisting movement, looks uneven, or you hear a loud snapping sound, it is more than likely you have a broken spring.
Garage Door Rollers Replacement In Plano
Signs your garage door rollers are damaged and need replacing are excessive vibrations and noise, clicking sounds, and with obvious misalignment. From the bearings wearing out to the stems rusting and/or breaking, garage door rollers give out over time - typically seven years. If you keep using your garage door with damaged rollers, it's likely you'll put even more stress and strain on other, more expensive parts of your garage door.
Garage cables are an essential component to ensure the safety and functionality of the garage door. These cables are thick steel wires that run along the sides of the door. Garage cables are responsible for supporting the weight of the door ensuring that the door opens and closes smoothly. It is important to inspect your garage door cables to prevent costly repairs. Signs that indicate cable issues include frayed or damaged cables, misaligned or loose cables, and excessive movement.
Over time, garage door drums can become worn or damaged affecting the door's ability to smoothly open and close. Replacing a worn-out garage door drum can prevent unnecessary strain on the system as a whole. Damaged garage door drums can become a safety hazard making it more likely for the garage door to drop suddenly. If you observe excessive noise and vibration or uneven movement/door slipping, this often points to issues with the garage door drums.
The garage door tracks guide the door panels as they open and close. The performance of these tracks can be impacted due to accidents and wear and tear. Bent or misaligned garage door tracks can cause the garage door to operate unevenly or get stuck. Bent tracks can also cause strain on other working parts of the garage if not addressed quickly. If you see visible damage, hear excessive grinding or scraping noise, or notice uneven movement, it could be due to bent garage door tracks.
Garage Door Panel Replacement In Plano
Garage door panels can become dented, cracked, or warped due to accidents, weather conditions, or normal usage over time. Damaged garage door panels not only affect the door's appearance but also its functionality and security. Minor damages such as dents or scratches can be easily fixed by our garage door specialists, while more major damages may require full panel replacement.
Garage door won't open

Garage door won't close

Garage door is too loud

Garage door sensors not working

Garage door opening and closing slow

Garage door keypad not working

Garage door remote not working

Garage door opens unevenly

Garage door motor runs without door moving

Garage door opener not working
Regular inspections and prompt repairs can help homeowners maintain a safe and functional garage for their vehicles and storage needs. By addressing issues promptly, homeowners can prevent small problems from escalating into larger, costlier repairs down the line. Investing in regular garage repairs not only maintains the value and functionality of the space but also provides peace of mind for homeowners, knowing that their garage is in good working order and ready to meet their needs. Neglected garages can develop structural problems, such as cracked foundations or deteriorating roofing, which can compromise the integrity of the entire home. Additionally, ensuring that garage doors are properly functioning and energy-efficient helps regulate temperature and reduce utility costs. By prioritizing garage door repair and maintenance, homeowners can maximize the lifespan of their garage door and maintain a functional and safe space for their vehicles and belongings.
Why Choose Welborn to Fix Your Garage Door?
Same Day Service

We Answer Phones 24/7 365

Background-Checked, Drug-Tested, Licensed Technicians

4.9 Stars on Google With Over 5,000 Reviews

3 Year Workmanship Guarantee

Upfront Pricing

Family Owned