Garage Cabinet & Storage Installation in Plano, TX
For many Plano homeowners, the garage is the house-size equivalent of the junk drawer. As a result, the garage is often neglected, leaving this large area with huge potential untapped. Now is the time to reclaim your garage. Make the most use of your space with garage cabinets and helpful storage solutions.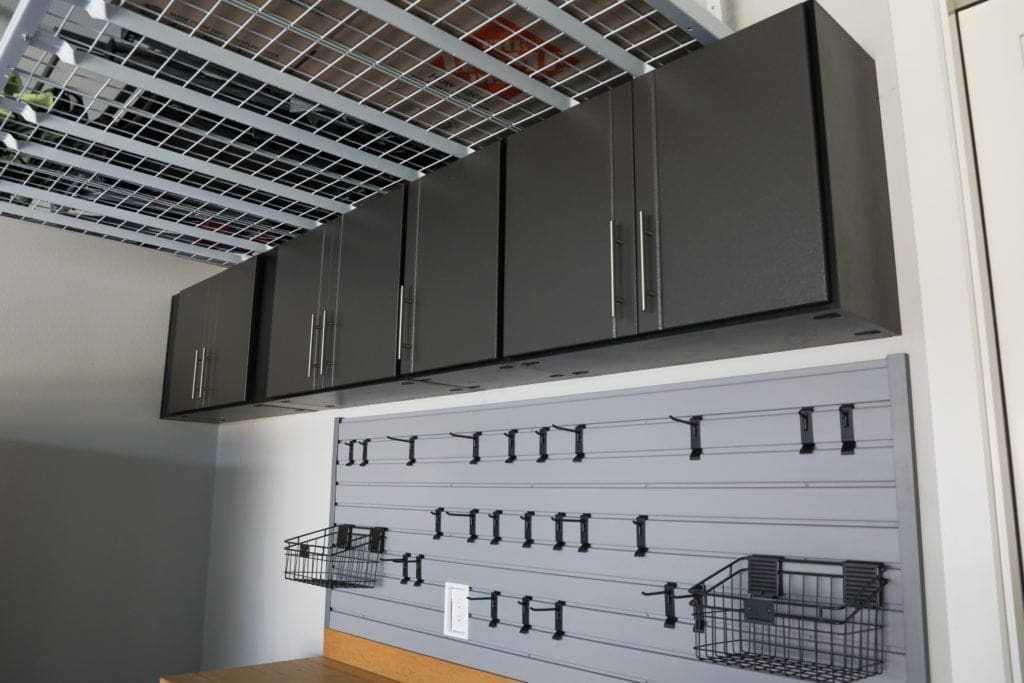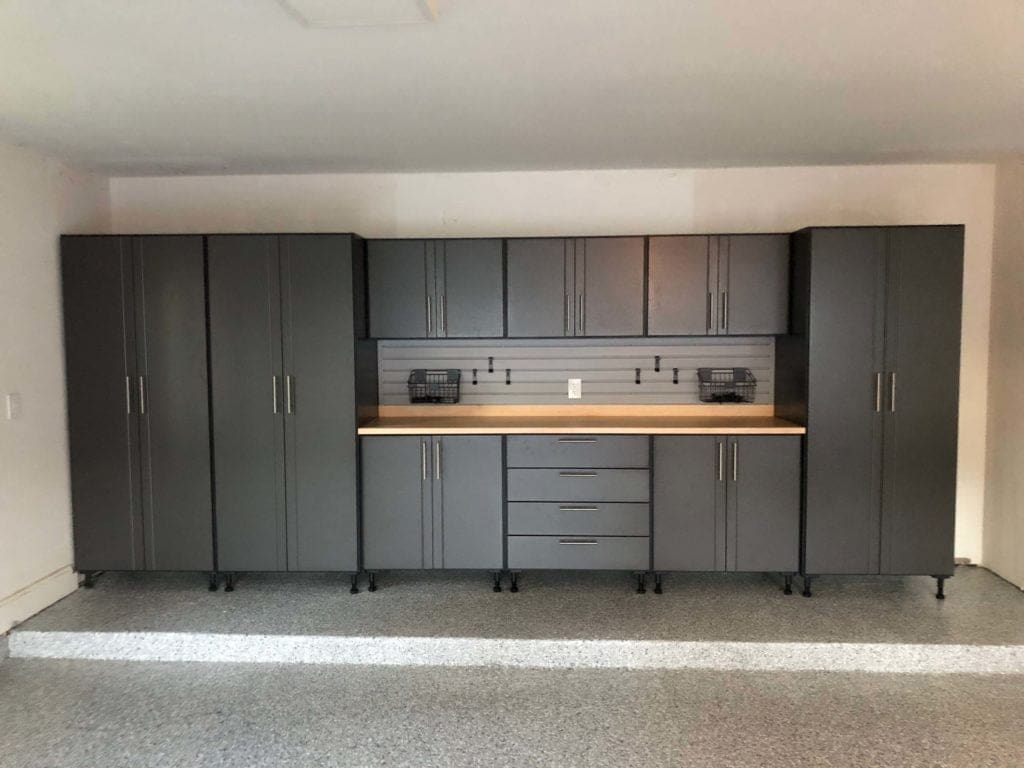 Why Should You Invest in Garage Storage?​
Garage organization creates a more attractive space that's easy to maintain. Proper garage storage saves homeowners time, money, and frustration. 
But there are a ton of other benefits. Let's take a look at some of the common benefits that show the importance of proper garage organization.
Efficient Garage Organization Saves Time and Money
A huge part of the frustration that many homeowners have with DIY projects is not being able to find the correct tools and parts necessary to complete them. Useful garage cabinets eliminate this issue entirely. Knowing where your supplies are prevents you from re-buying things you already own simply because you cannot locate what you need.
An efficient garage organization system allows you to skip the time-consuming search through crowded corners and mismatched containers, cutting the time of your home improvement projects significantly.
Garage Storage is a Must-Have for Active Families
Many families tend to find themselves running from one activity to another. Each of these activities requires specific equipment and materials that are often kept in the garage. If these necessities are difficult to find, a tight timeline can cause unnecessary stress.
Proper storage allows for each family member to know exactly where all their necessary items are kept and stops the last minute mad dash before it's time to hit the road. Additionally, cabinet storage for sports gear and other hobby-related equipment can allow you to keep everything you need at hand without leaving behind a visually chaotic garage.
Professional-Grade Garage Storage is Safer and Lasts Longer
Keeping things on the floor simply isn't efficient – especially for people who prefer to park their cars in the garage. Pushing things up against the wall is both unsightly and unhelpful when it comes time to find them again, and bins stacked on top of each other make reaching certain items an incredibly difficult task that requires lots of heavy lifting or a potentially dangerous climb on a ladder.
There's a reason that cheap bookshelves and plastic, store-bought storage solutions tend to bow and sag when they are placed out in the garage. They aren't made for the fluctuating temperatures or the heavy demands of your garage equipment.
In many cases, proper shelving in the garage is a matter of safety. You need tough materials you can count on. Professional-grade storage provides a long-lasting and durable solution for even your heaviest tools and equipment.
Professional Garage Organization Services Give You Space in an Affordable Way
When you're going for a DIY storage solution, it can be easy to end up overspending or starting a project that never gets finished due to a lack of time or proper equipment.
A professional service can help you to design your new storage solution, stay within your budget, and achieve your dream garage – fast. Stop stepping over dangerous equipment and let us help you to find a place for everything. 
We'll assist you in picking out the perfect drawer and cabinet sizes for your needs so that you're not left endlessly searching for the supplies that you require.
Welborn Garage Doors Has the Garage Storage Solutions You Need
Stop putting off the storage solutions that your home deserves! With our 24-hour same-day service, you can expect a professional to be there in no time to help you design your dream garage. We have the knowledge to create safe storage solutions that will look great, while also holding everything that you need.
Not sure what style you're looking for? No problem! We have plenty of ideas and can assist you in choosing the right style for your home. We'll also make sure that your final design caters to your most frequent activities and storage problems.
Our goal is to ensure that you get the service you need at an affordable rate. At Welborn Garage Doors, we'll make sure that you've seen the price of your project before we begin work so that you never end up with surprise costs.
If you're interested in the ways that garage storage can transform your garage and allow you to reclaim one of the largest spaces in your home, give us a call or schedule a service with us online.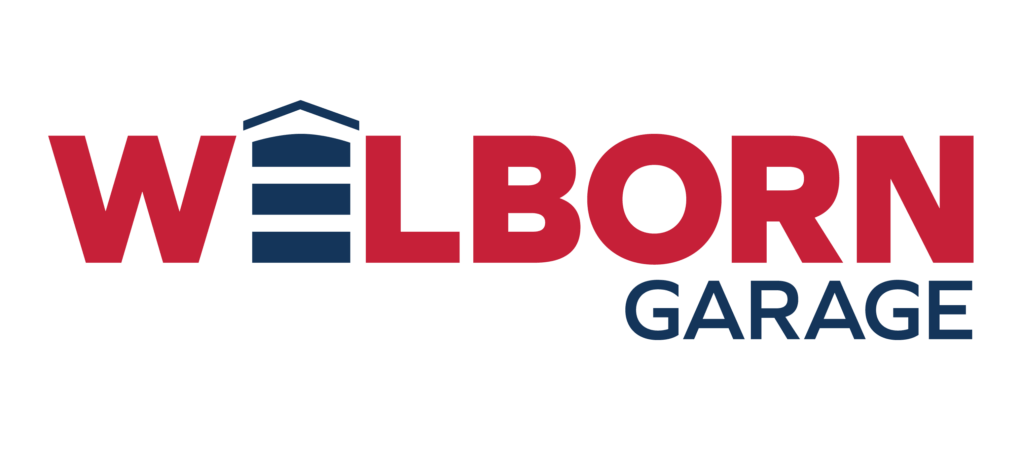 Don't Know What To Start With?
Get A Solution For Any of Our Garage Services