Steel Garage Doors in Garland, TX
THE BEST STEEL GARAGE DOORS IN Garland
If you're looking for high-quality, sturdy steel garage doors, Welborn Garage in Garland, TX has what you need. Our steel garage doors make a great addition to the exterior of any home. Call us today to schedule a consultation.
Key Components of Steel Garage Doors
Our steel garage doors feature:
Stable U-shaped bottom weatherstrips 
Detailed wood grain for both short and long panels 
Corrosion-resistant paint
Tongue and groove rails for guaranteed support
Heavy-duty center and end stiles 
Overall protection from weather
We only provide our customers with the highest quality steel doors to guarantee that they receive a sturdy, long-lasting door. 
Benefits of Steel Garage Doors
There are many benefits of having steel garage doors installed, such as:
Increased property value 
Making any home more charming and inviting 
Reliable and long-lasting construction
Security
Variety of colors, styles, and sizes available
Steel garage doors installed by Welborn Garage are guaranteed to keep your garage secure, while adding charm to your home's exterior.
There are many different colors, styles, and sizes of our steel garage doors to choose from so that you can truly make your garage door your own. Additionally, we use steel garage doors that are made from hot-dipped galvanized steel that ensures strength and rust resistance.
When you partner with the team at Welborn Garage, we'll send expert technicians that are trained to install steel garage doors quickly and professionally. 
Colors, Styles, and Sizes
We have a variety of colors available for you to choose from so that you can get the most of your new door, including:
White
Almond
Sandstone
Brown
Dark oak 
Light oak
Mahogany 
Cedar
Welborn Garage provides all sizes and styles of steel garage doors. We offer standard panel designs and can even install both long and flush door styles upon request.
We stock all sizes of steel doors in the standard raised panel design. Long and flush panel doors are available by special order. Call us today to set up an appointment for a consultation and see how we can bring your home's beauty to life.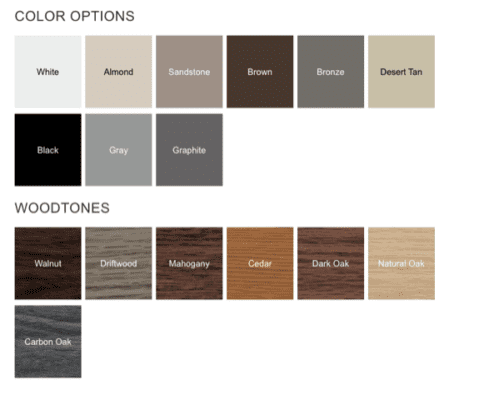 Welborn Services for Steel Garage Doors
In addition to installing steel garage doors, we also provide a multitude of garage door services throughout the Dallas-Fort Worth region.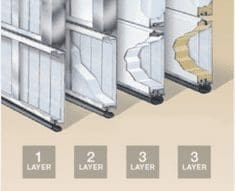 Our technicians offer two-inch vinyl-backed insulation installation for our sectional steel garage doors. For double steel doors, we insulate the interior and exterior of each door and in between them to ensure maximum value. 
Perimeter Seal and Nylon Rollers Installation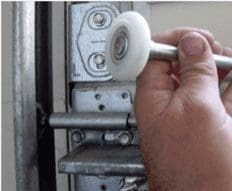 We install color-matched, flexible vinyl perimeter seals that protect your garage from the outdoor elements. We also offer silent, low-friction nylon rollers.
Windows for Your Garage Doors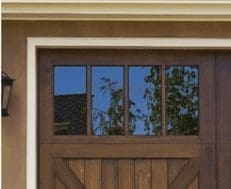 Windows can beautify any garage door. For this reason, we can install a wide variety of window designs and styles. If you're ready to benefit from our exceptional steel garage doors, then call Welborn Garage today!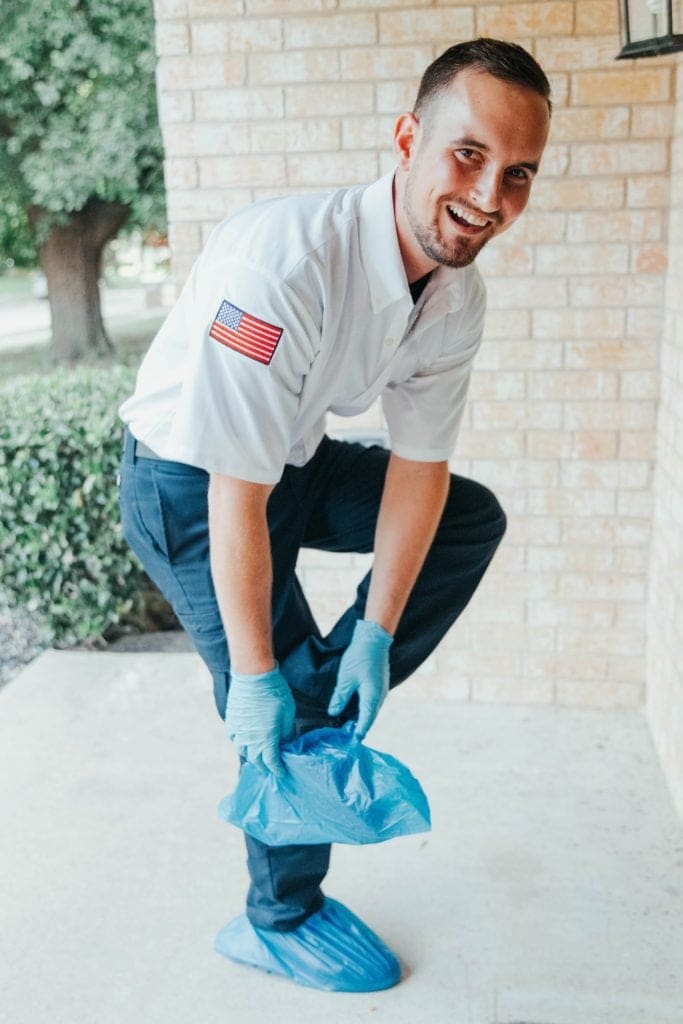 Extra Features for Your New Garage Door
Our services and products don't stop at the door. Your door should express your personal style, while also fitting with your home's architectural details.
For all the extra details, we have you covered!
Don't Know What To Start With?
Get A Solution For Any of Our Garage Services