#1 Garage Door Installation Expert in Plano, TX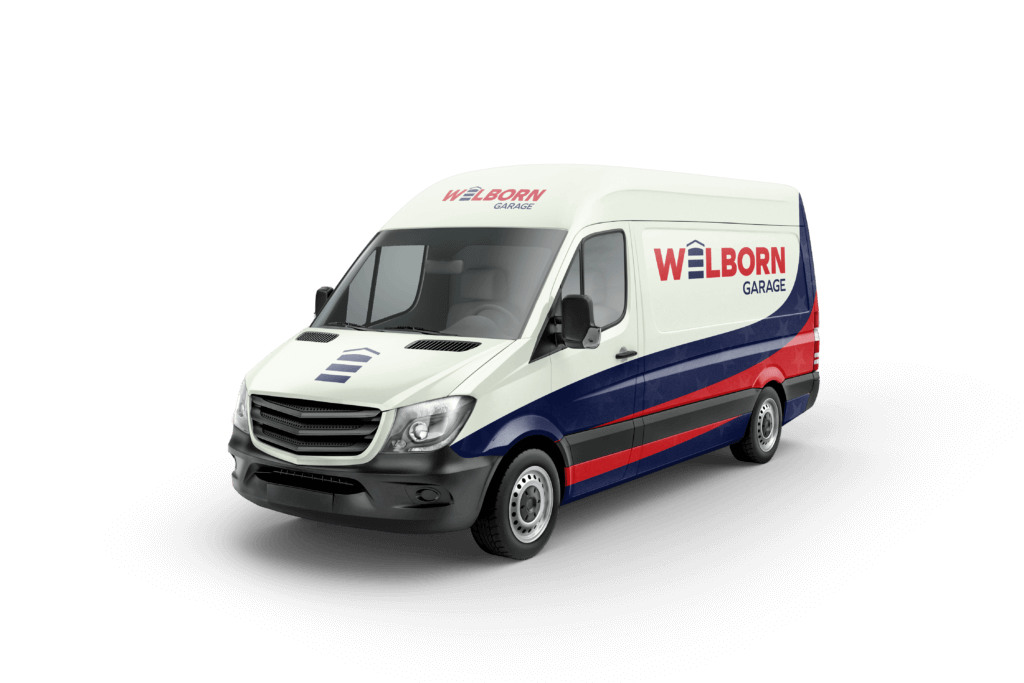 LOOKING FOR A NEW GARAGE DOOR INSTALLATION PLANO, TX?
Rain, Ice, Sleet or Snow – Welborn Garage Doors is there when you need us!
YOUR PLANO, TX GARAGE DOOR EXPERT!
TRUSTED GARAGE DOOR SERVICE & REPAIR IN PLANO, TX
The home you call your own should be designed with comfort and style in mind at all times. At Welborn Garage Doors, we understand what a difference the right garage door can make, especially when it comes to the accessibility, aesthetic, and functionality of a home in Plano.
Our team of professionals takes garage door installation seriously. We're focused on elevating the comfort and style of every home we work on through meticulous design and installation standards.
We're only a phone call away when our customers in Plano are looking for garage door installation that will elevate the look and function of their home. We're proud to provide top-of-the-line carriage garage door installation options for new homes, to replace damaged doors, or to refresh the style of a home. No matter what your need may be, we're here to help!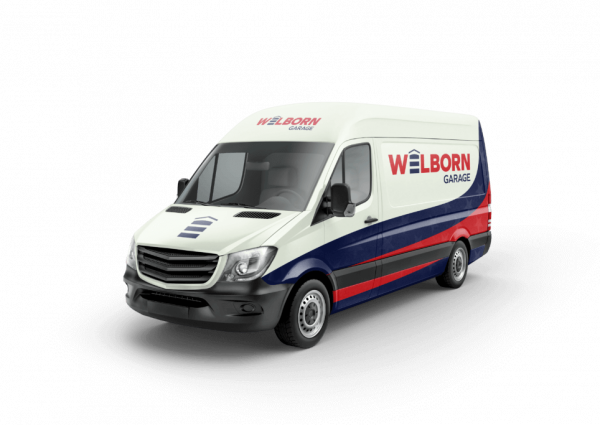 Defining Features of a Quality Garage Door
Every garage door installation we perform in Plano speaks to our customer's particular tastes and styles. The carriage house garage doors we install are available in a variety of colors and designs, which creates customized results with every installation.
While the aesthetics fluctuate, carriage house garage doors possess a collection of consistent and durable qualities that our customers love. A combination of steel and natural wood finishes guarantee that a garage door installation by our team is not only successful but made to last, as well.
Exceptional workmanship goes into every garage door that our team installs in Plano, and customers are often thrilled with the results. Many of the garage door installation projects we take on seamlessly pair traditional beauty with modern technology, providing customers with garage doors that look great and will last for years to come.
At Welborn Garage Doors, we carry a wide array of garage doors for customers to choose from. Our steel-stamped doors can be designed to look like wood with the added benefit of steel durability. These doors are available with or without insulation to fit your needs.
We also offer wood-faced doors, which bring an enhanced touch of elegance and style to a home. These steel-framed selections feature Fijian Mahogany or Western Red Cedar to match a homeowner's aesthetic preferences.
Reasons to Install a New Garage Door
There are several reasons that customers turn to Welborn Garage Doors when they need a garage door installation to be taken care of. Some homeowners are looking for the finishing touch on a newly constructed garage while others are taking time to replace a damaged door after severe weather or an accident.
Whether you're needing to upgrade an older (and louder) garage door to a new, flawless model or are elevating your garage safety standards, our team is here for you. Installing a new garage door keeps your home in top shape while allowing you to showcase your unique sense of style.
Our Commitment to Superior Garage Door Installation Standards and Products
No matter what type of garage door fits your Plano home aesthetic, the Welborn Garage Doors team is committed to keeping superior standards a priority at all times. The garage doors we install increase stability and allow for secure access into a home, as well.
24-gauge steel construction gives the doors we install an added element of durability. Rolled safety edges provide extra strength, while tongue and groove meeting rails offer a more effective seal against harsh weather conditions.
The Welborn Garage Doors Difference
At Welborn Garage Doors, our team is built on a foundation of honesty and transparency. When customers come to us for garage door installation, they can count on the fact that they'll never have to deal with any hidden fees.
Our team performs a thorough evaluation of the project before we start work. Customers enjoy a comprehensive quote before the work begins.
If you happen to find a competitor that offers a better price on the work using the same materials and standards, we're happy to price match. We never shy away from a challenge and provide our customers with peace of mind by keeping communication clear and concise at every step of the way.
Once our customers have agreed to the installation parameters, our efficient and effective work can begin. At Welborn Garage Doors, we provide same-day services and arrive at our customers' homes in trucks that are fully stocked with all of the top-tier equipment and materials we need to get the job done right.
Reach Out Today
There's no reason to wait when you need a new, high-quality garage door installed. Our team takes pride in providing efficient, top-of-the-line service that elevates the look and function of the Plano homes we serve.
Contact the team at Welborn Garage Doors to learn more about our garage door selections and how we can help you. We'll have your home set up for success in no time!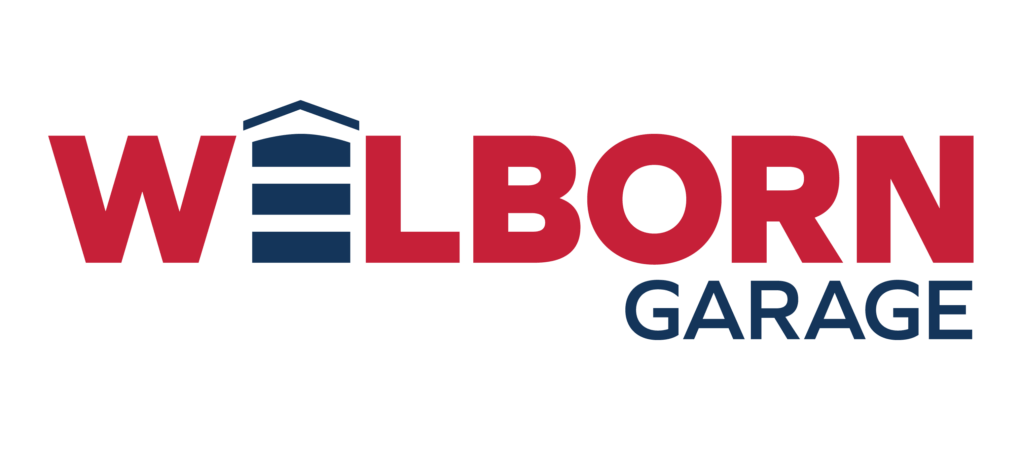 Don't Know What To Start With?
Get A Solution For Any of Our Garage Services