Garage Door Maintenance in McKinney, TX
Profesional Garage Doors Maintenance McKinney
When they are in proper condition, garage doors provide a sense of safety and privacy for your home. However, when they are off track or not working properly, they can pose a serious threat – not only to the integrity of your garage's structure, but also to the members of your household. Often times, an issue with a garage door results in dangerous tension built up in the cables and other components of the door.
This is why our technicians are available for same-day services in McKinney, Texas. If an issue arises outside of business hours, you can count on Welborn Garage to be there. Our emergency services are offered 24 hours a day, seven days a week, year-round.
If you're concerned about your garage door's function, give us a call for a lube and safety check. We'll ensure everything is running smoothly by performing a multi-point safety check to help correct any potential issues – and prevent costly repairs down the road. 
We'll inspect the hardware of the door for signs of aging and weakness, ensure the safety of the chain and belt, check the springs and seals for wear and tear, reduce the friction caused by garage door motion, and more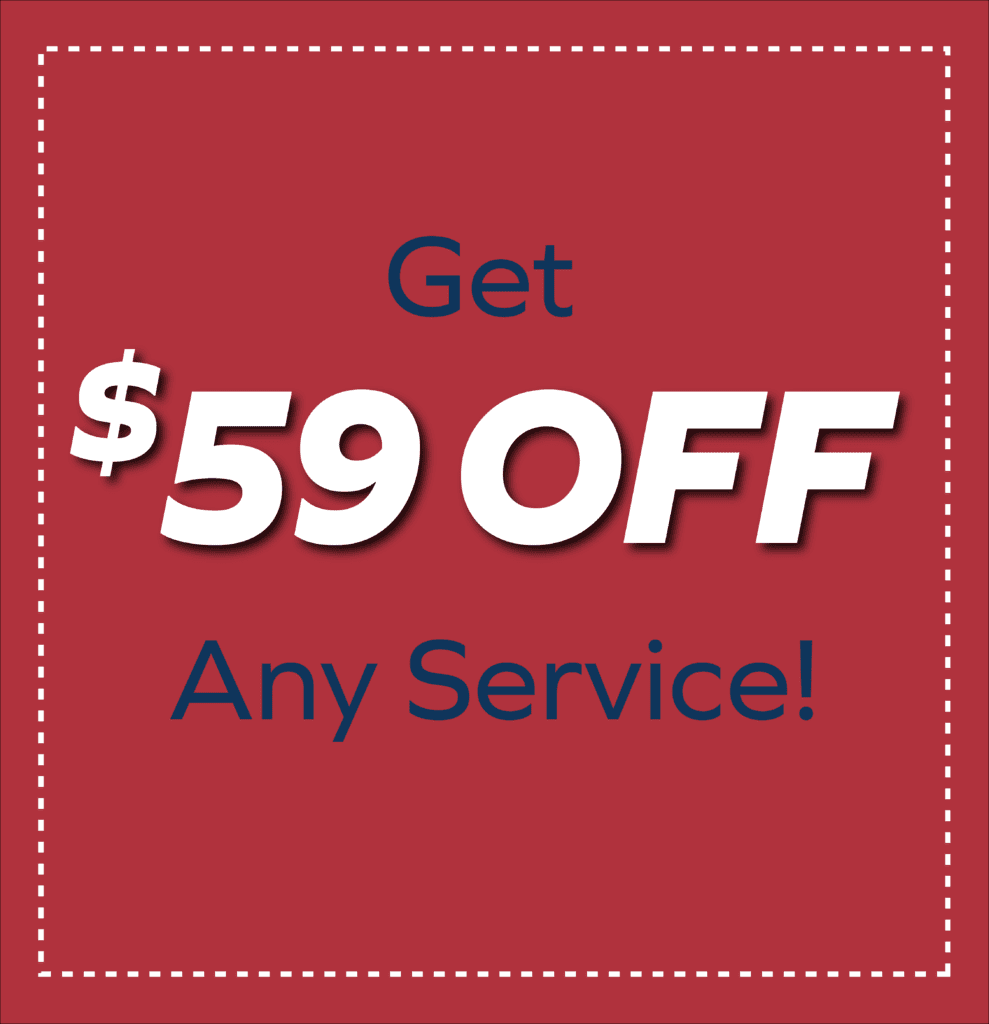 Schedule a Welborn Garage Lube and Safety Check
Garage doors should be regularly checked and maintained. Not only does a professional inspection allow you to catch pricey problems before they can get worse, but proper maintenance can also extend the life of your garage door.
Give us a call or schedule a service with us online. A friendly technician will be on their way in no time to provide the quality service you deserve.
Garage doors are some of the heaviest pieces of machinery in the home. Repairs are not simple and should not be attempted by homeowners. Welborn Garage technicians in McKinney will have the necessary skills and equipment on hand when they arrive for your consultation.
Many garage door issues can be resolved during that first visit, so you won't have to worry with the hassle of scheduling a second appointment. We'll perform the repairs you need right away.
Don't Know What To Start With?
Get A Solution For Any of Our Garage Services