Carriage Garage Doors in McKinney
MCKINNEY'S BEST TIMELESS CARRIAGE GARAGE DOORS
Home design trends come and go, but one of the most enduring is the carriage garage door trend , in McKinney. Introduced as a major garage door style in 2005, this type of custom garage door brings to mind a bygone area of elegance and simplicity, when individuals traveled by horse and carriage. 
Reasons to Choose Carriage Garage Doors
You don't have to live in a stately mansion to bring some old-world elegance to your home. In fact, Carriage garage doors currently account for almost 20% of garage door sales and continue to increase in popularity. 
Why are people choosing carriage garage doors?
Carriage garage doors are designed to be as unique.
With infinite combinations of color, style, hardware, and window treatments, your carriage garage door can stand out.
For curb appeal, carriage garage doors are second to none. 
An eye-catching carriage garage door to replace a standard garage door can increase home value.
Carriage garage doors can bring cohesion to your home by matching your garage to your home design.
If a carriage garage door sounds like a great investment, your next step is to choose which type of carriage garage door will best fit your home and budget.
Welborn Garage: Your Trusted Retailer
Dallas-Fort Worth homeowners can trust Welborn Garage for exceptional service, no-surprise pricing, and the deep expertise that ensures you'll receive the best options for your home, style, and budget. Call us today to schedule a consultation.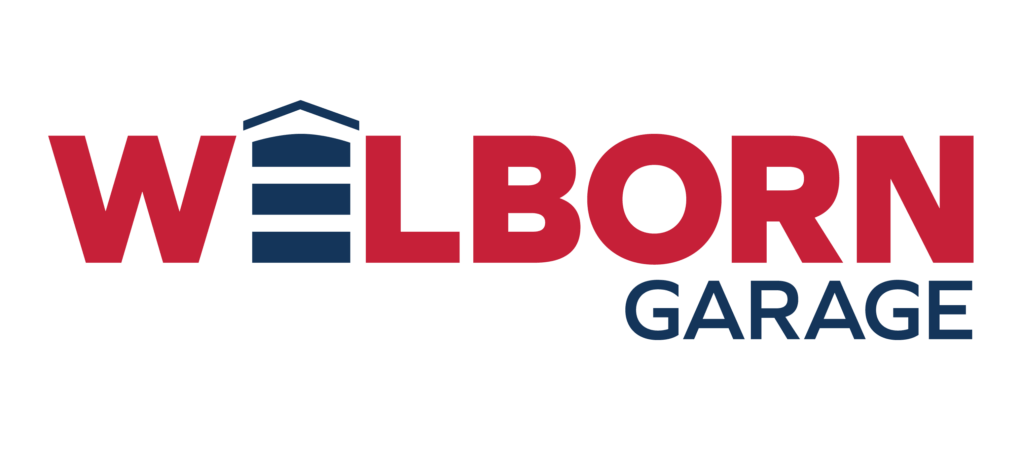 Don't Know What To Start With?
Get A Solution For Any of Our Garage Services