#1 Garage Door Opener Installation and Repair Expert in Plano, TX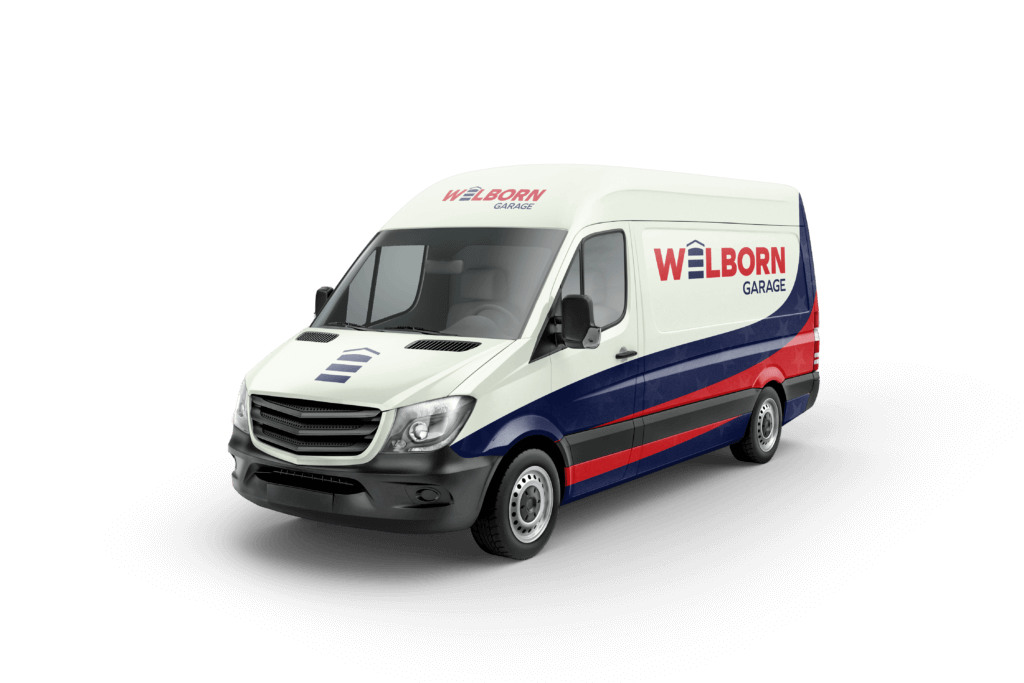 LOOKING FOR A NEW GARAGE DOOR OPENER INSTALLATION AND REPAIR PLANO, TX?
Rain, Ice, Sleet or Snow – Welborn Garage is there when you need us!
YOUR PLANO, TX GARAGE DOOR EXPERT!
TRUSTED GARAGE DOOR SERVICE & REPAIR IN PLANO, TX
Welborn Garage is your trusted source for garage door opener installation and garage door opener repair in Plano, TX. 
We are a full-service garage door repair and garage door installation company that stands behind every job we do, guaranteed. Providing customers with excellent client care is our number one goal. From our first phone call with you to the final touch we put on your garage door, getting your garage door repair or garage door installation job done right is our top priority.
Our customers recommend Welborn to their friends because:
We are family owned
We provide up-front pricing
We are open 24/7
We offer same-day service
We do quality work with a 5-year guarantee
Call Welborn in Plano, TX if you need a new garage door, garage door opener, or any type of repair to your existing unit. Our skilled technicians can complete most jobs the same day you call so you eliminate the inconveniences and, more importantly, the security issues and safety hazards of a broken garage door.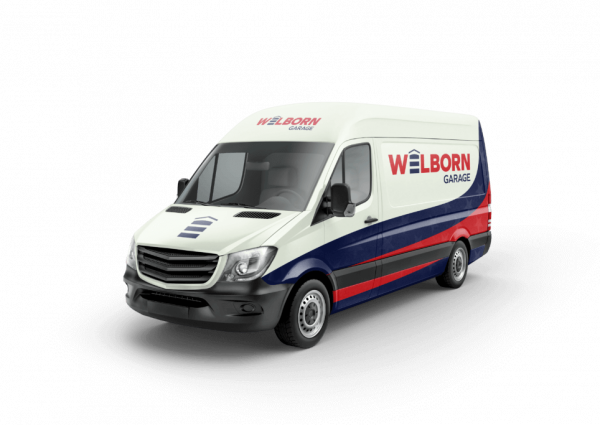 Garage Door Opener Repair
The experts at Welborn Garage are trained to service and repair all brands of garage doors openers. If your door is off track, doesn't close, has faulty springs, or its remote is broken, call us! We can fix it all!
Our technicians are fully trained and will show up to your appointment with the tools and equipment needed to solve whatever problem you're having with your garage door.
We understand your time is valuable. Most garage door opener repairs can be completed at your initial appointment.
Again, your broken garage door is not only an inconvenience, it is also a security issue and a safety hazard. A broken garage door cannot protect your vehicles or other property stored in your garage. Also, if your garage door is stuck open, there is always the risk of it falling and injuring someone. These are just a few of the reasons that waiting hours or even days to call a mechanic is not a good idea.
Welborn Garage in Plano, TX offers 24-hour service every day of the year, so there's no need to wait!
Garage Door Opener Installation
At Welborn Garage, we're proud to install only LiftMaster garage door openers. The LiftMaster brand is highly regarded in the industry. Their garage door openers, remotes, and accessories are all reliable, smooth-operating, and easy to use. When you combine LiftMaster's guarantee on motors and Welborn Garage's guarantee on parts, you can rest assured your garage door will be in tip-top shape for years to come.
We decided on LiftMaster openers as our only brand option for garage door opener installation because we believe in providing our customers with the best. You can choose from belt drive, chain drive, or screw drive openers to fit any budget. Upgrades and specialty openers are also available.
Belt Drive
Belt driven garage door openers are considered the gold standard by many. Not only do they provide the reliability of a chain drive opener, they are virtually silent. Belt drives owe their quiet mechanics to a steel-reinforced belt.
Though they cost a bit more than other types of openers, homeowners who choose belt driven openers believe "silence is golden." They are an excellent choice for any home, but especially for homes with attached garages. If a bedroom or other private space shares a wall with your garage, a belt drive garage opener from Welborn Garage is an excellent choice for your garage door opener installation.
Chain Drive
Chain drive garage door openers are typically the most common type of opener thanks to their high level of reliability. The mechanism is simple: The drive opens and closes the garage door on its track by a heavy-duty metal chain. Chain drive openers cost less than belt drive openers, but they do tend to be noisy. Our experts recommend chain drives for garages that are not attached to the home, or else when the budget is limited.
Screw Drive
Screw drive garage door openers utilize a threaded steel rod instead of a chain or belt to operate the door. They are recommended for locations where weather is temperate through the year. Screw-driven openers are the slowest and least quiet type of garage door opener; however, they are also the most budget friendly.
Specialty Openers
Welborn Garage also offers a selection of specialty openers. If you're looking for extra security, ask your Welborn technician whether one of these openers is right for you.
Model 3240
Made to provide optimal performance in any weather, Model 3240 is maintenance-free, runs smoothly, and is equipped with Security+® rolling code technology.
Model 8500
When space is an issue, this wall-mounted model is the answer. Model 8500 not only frees up ceiling space, it is equipped with Security+ 2.0®, MyQ®Technology and the Timer-to-Close system.
Call Welborn Garage in Plano, TX
Welborn Garage is your reliable source for garage door installation, garage door repair, and more. Our work is guaranteed, and our pricing is always competitive and transparent. We can typically replace or repair your garage door on the first visit.
Don't put up with that slow, squeaky opener one more day! Call Welborn Garage —we are always there when you need us.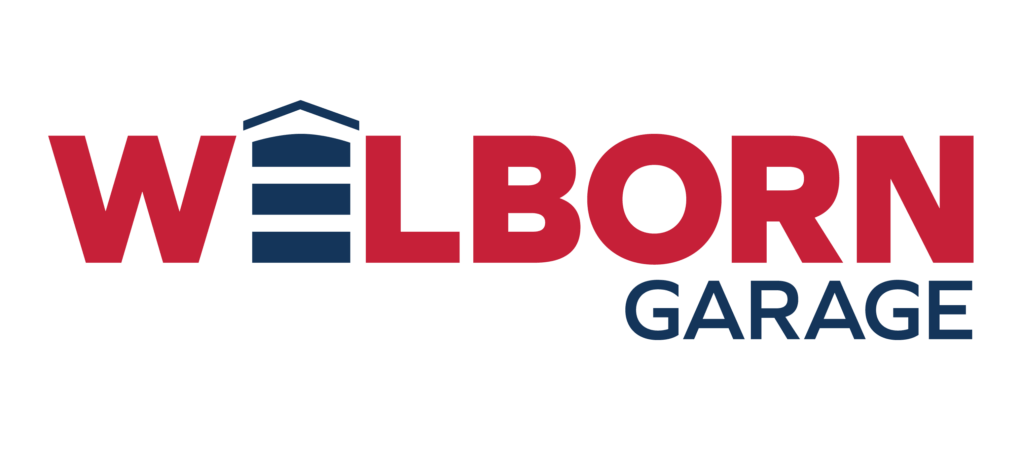 Don't Know What To Start With?
Get A Solution For Any of Our Garage Services