Transforming Your Garage to a Home Office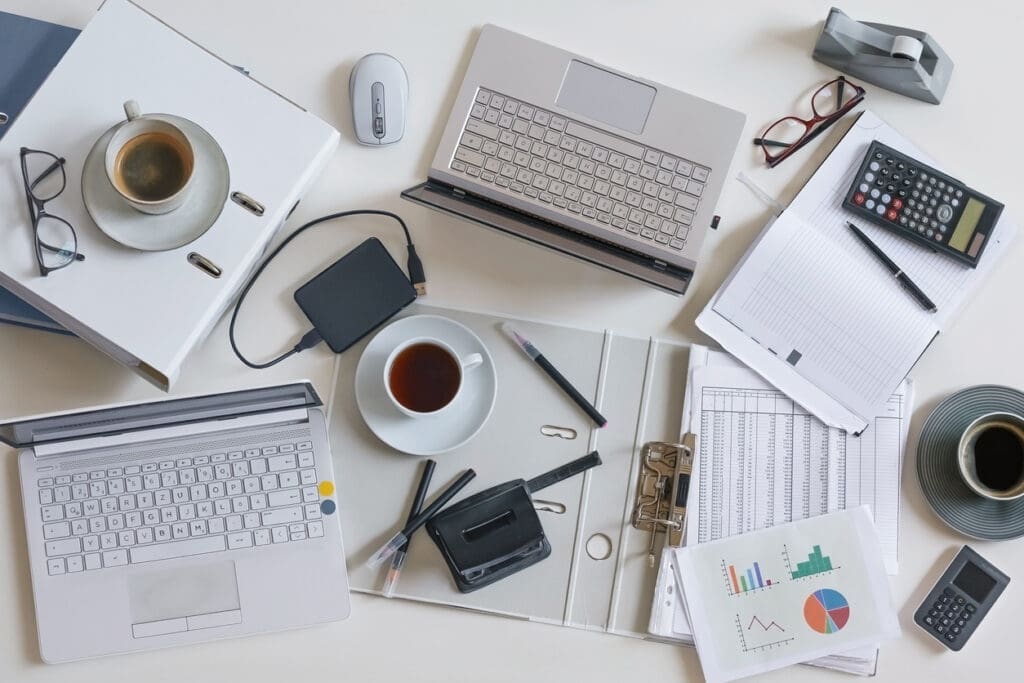 Are you someone who works from home? According to the Pew Research Center, 35% of US
employees who can work remotely choose to do so. Many companies have switched to a hybrid workweek, allowing employees to work from home on certain days of the week.

Productivity and efficiency can result from a clean, organized, and attractive workspace. If your home does not have an additional room for an office, this space is close to impossible to create.
Have you ever considered transforming your garage into a home office?
Using your garage as a home office is a great way to utilize space. It also helps to create a separation between living and working. And if you put in the work to create an attractive space, it can add to your home value. Here are some ways you can convert your garage into a home office…

Cabinet Desk: Garage cabinets are the staple for your garage office. The cabinets can be used to store work equipment or the typical items you would originally store in your garage. Welborn's cabinets can store everything from holiday decor and sports equipment to gardening tools and
cleaning supplies. The maple wood cabinet top can serve as your desktop to hold papers, monitors, and laptops. It can also double as a workbench if you'd like to use it for other hobbies
and activities.
Insulated Garage: The last thing you want is to be sweating or freezing while you work. Insulation helps regulate the temperature inside your garage, keeping it warmer in the winter
and cooler in the summer. This will create a more pleasant working environment and protect your belongings from getting damaged by extreme temperature fluctuations. An insulated garage can also reduce energy bills and add sound insulation. This investment will help to enhance comfort, and energy efficiency, and transform your garage into a functional working space.
Garage Door Windows: Incorporating windows onto your garage door can transform your
garage from a dull, dark space into a more inviting and functional area. Natural light streaming
through the garage door windows will brighten up the interior reducing the need for as much
artificial lighting during the day. Windows can also enhance the aesthetic appeal of your garage,
increasing your home's curb appeal.

These are just a few ideas on how to utilize your garage space and transform it into a home
office. If you are interested in any of these upgrades, Welborn Garage provides exceptional
professional installation services. We provide free estimates for any garage upgrades including
cabinets, storage racks, garage flooring, and insulated garage doors.