#1 Garage Door Repair Expert in Plano, TX
LOOKING FOR A NEW GARAGE DOOR REPAIR PLANO, TX?
Rain, Ice, Sleet or Snow – Welborn Garage Doors is there when you need us!
YOUR PLANO, TX GARAGE DOOR EXPERT!
TRUSTED GARAGE DOOR SERVICE & REPAIR IN PLANO, TX
Are you tired of your garage door not opening when you need it to? Or perhaps it makes a loud, irritating sound every time you use it. You're not alone! Garage door problems are very common.
That's why you need the expert services of Welborn Garage Doors. We specialize in repairing and servicing all brands of garage doors and openers.
If you live in Plano, TX, or in the surrounding areas, we encourage you to contact us with any of your garage door repair questions or needs. We strive to provide prompt, courteous, and professional service to every one of our clients.
Please keep reading to learn more about our guarantees and how they will ensure that you receive the very best customer service and garage door repair around.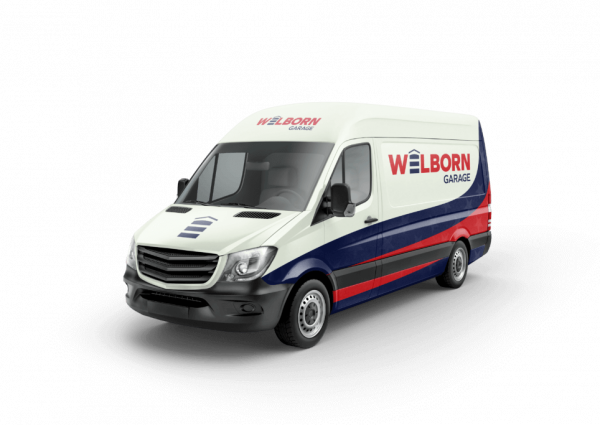 Garage Door Repair Near Me
When your garage door acts up, it can become a major inconvenience in your life. Whether you have a manual or automatic garage door, you need it to work without issue every time.
Here at Welborn Garage Doors, we pride ourselves on our extensive knowledge of the many brands and types of garage doors and garage door openers. And, as one of the top-rated companies in the Dallas and Fort Worth area, we can be trusted to provide the ultimate garage door repair experience.
We are pleased to offer our high-quality repairs in Plano, TX. Don't hesitate to contact us if your garage door needs to be fixed!
Why Choose Welborn Garage Doors?
As a veteran-owned and -operated garage door repair service, we take serving our customers very seriously. Your satisfaction means everything to us, so we will do everything we can to make sure you are pleased with our work.
The Welborn Garage Doors team is made up of honest, hard-working, and experienced technicians who are committed to serving you 24 hours a day, 7 days a week, 365 days of the year.   
If you have an emergency that requires immediate attention and expertise, Welborn Garage Doors has the resources to dispatch a technician as soon as possible.
When you choose us as your garage door repair specialists, you can look forward to comprehensive inspections and masterful repairs. 
At Welborn Garage Doors, we want our repairs to last a long time so you can save your hard-earned money down the line. That's why we thoroughly examine your doors both before and after making repairs. 
Beforehand, we'll identify the cause(s) of your garage door problems and any other potential problems in need of attention. Afterward, we'll present you with a detailed report based on our findings and explain how we plan to fix your garage doors. 
Welborn Garage Doors Guarantees
Here at Welborn Garage Doors, we operate on five key guarantees that are designed to help us better serve you. These principles shape the foundation of who we are and how we do business with our valued customers.
Guarantee #1: No Surprise Fees
You will never be hit with surprise fees. We will show you precisely how much our garage door repair services cost before beginning any work.
What's more, we will even price-match the services of another insured company that can perform the same body of work with the same materials. This is just another way we like to show you how much we value your business.
Guarantee #2: Same-Day Service
We understand how important it is for you to get your garage doors repaired in a timely manner. That's why we guarantee that if you call before 10 a.m., we will be at your doorstep the very same day with a truck and team that is fully stocked and ready to serve.
Guarantee #3: Compensation
If we are unable to make it out to your home the same day you call for any reason, you get that service visit free of charge! Not only that, but if we don't show up when we say we will, you receive a $25 compensation payment. 
Guarantee #4: Five-Year Warranty
We guarantee our work for five years. So if you run into the very same problem you called us to fix within five years of our fixing it, we will come out to your home and make it right at no charge.
Guarantee #5: Or Your Money Back
If we cannot resolve your garage door repair needs as requested, you don't owe us a thing! Furthermore, if we can't make the repair, we will put you in touch with someone who can assist you properly. 
Call to Schedule Your Garage Door Repair
We proudly serve the Plano, TX, community and look forward to you being a part of our loyal customer base. If you're ready to see the difference that we can make, give us a call!
A member of our friendly staff is always happy to assist you in making an appointment. If you have any questions in the meantime, please don't hesitate to reach out to us.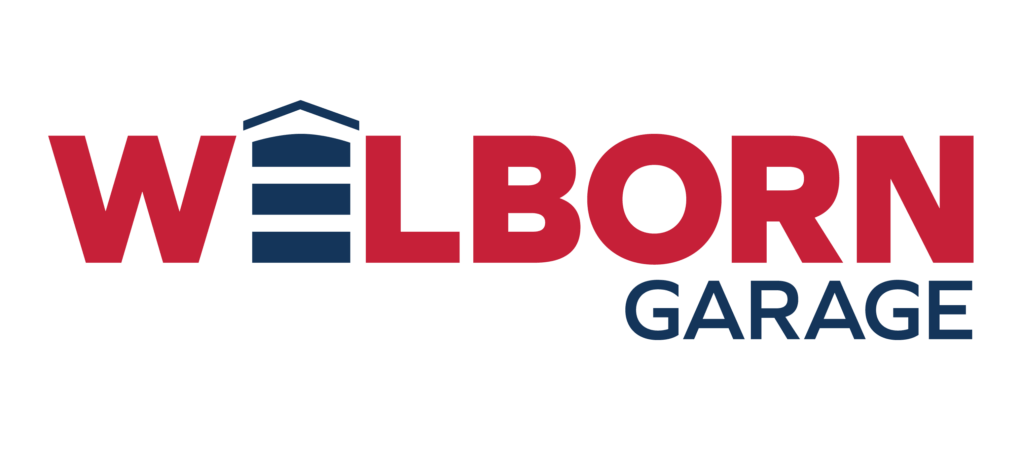 Don't Know What To Start With?
Get A Solution For Any of Our Garage Services