Benefits of Updating Your Garage Door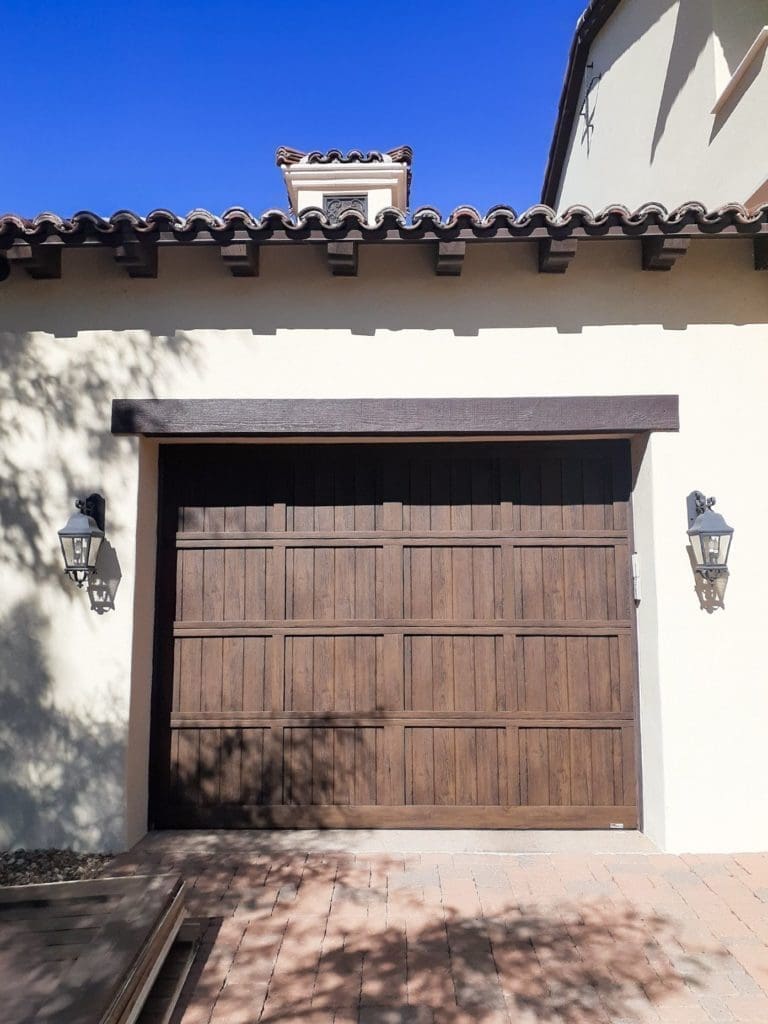 For many homes, the garage door is the most prominent exterior feature. It is the first and last thing you and your guests see from entering and exiting your home. But aside from the detail and personality it can provide, the garage door is also the gateway to your most valuable possessions and important people. 
Updating your garage can bring many benefits to your home. Here are a few benefits to consider: 
Increase Curb Appeal

: The garage door can completely change the look of your home. Updating the garage can do just that if you want an updated, modern look for your home. And, if you plan on selling your home, updating the garage can increase the property's value. 

Increase Security

: A new garage door opener can come with updated security measures, such as keyless entry and remote access. On top of that, many newer garage doors are made with stronger and more durable material, making them less likely to be damaged by outside factors. 

Energy Efficiency

: You can add insulation to your garage as an extra feature which will help keep your garage warm in the winter and cool in the summer. As a result, this could lead to a reduction in your energy bill. 

Enhanced Durability

: You can upgrade your door to a more durable material, which means you are less likely to have to replace it again. 

Increased Functionality

: As technology advances, so does your garage. Many newer garages come with advanced features such as automatic openers and app-based controllers, allowing you to control your garage door remotely. 
If you are interested in updating your garage door, call us. One of our team members would happily walk you through the options and the process. For more information on the types of garage doors Welborn provides, click here.