#1 Steel Garage Door Installation & Repair Expert in Plano, TX
LOOKING FOR STEEL GARAGE DOOR INSTALLATION & REPAIR PLANO, TX?
Rain, Ice, Sleet or Snow – Welborn Garage Doors is there when you need us!
YOUR PLANO, TX GARAGE DOOR EXPERT!
TRUSTED GARAGE DOOR SERVICE & REPAIR IN PLANO, TX
At Welborn Garage Doors, we are your trusted source for steel garage door installation and repair. We strive to make sure that you receive exceptional service and we guarantee our work.
As a fully insured company, you can look forward to the highest quality from our team. We invite you to give us a call if you live in Plano or the surrounding communities!
Whether you're looking for steel garage door repair or installation services, you can count on the team at Welborn Garage Doors to meet your needs.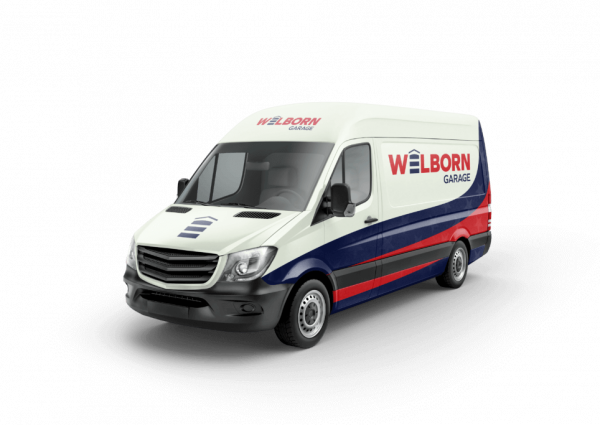 Steel Garage Door Installation Near Me
Are you searching for an experienced steel garage door installation company in Plano? At Welborn Garage Doors, we are here for all of your garage door needs. We are happy to assist you in any way that we can.
We use only the best steel garage doors in all of our installations. As a result, you can look forward to your new doors providing you with durability and security.
No matter how often you use your garage doors, our steel models are designed to hold up for years to come. That's because our manufacturers use hot-dipped, galvanized steel in the production of their doors. This results in exceptional quality that provides the longest life possible. 
In fact, when you invest in our 24-gauge steel garage doors, you get the added benefit of the manufacturer's lifetime warranty!
Combined with our own warranties and guarantees, you can trust that you're making a sound investment that will serve you well for years to come. 
Personalize Your Steel Garage Doors
When you choose to work with our team for your steel garage door installation, you'll get to pick the style that will complement your home the best. At Welborn Garage Doors, we offer a wide variety of colors, including:
Sandstone

Mahogany

Light Oak

Dark Oak

Almond

Brown

Cedar

White
Beautiful colors aren't the only thing you can look forward to when you purchase our steel garage doors. We also offer additional services to ensure that you get exactly what you want. With every order, we give you the option to include:
Insulation:

  Choose between vinyl-backed polystyrene R-6 and double steel insulation

Perimeter Seals:

 This color-matched vinyl seal keeps out dust, bugs, and drafts

Nylon Rollers:

 With this upgrade, you get quieter operation and a lifetime warranty

Windows:

 We offer decorative window styles to let the light in
Regardless of what you ultimately decide to install, you can trust that you're getting top-quality service. If you're ready to see what we can do for you, we encourage you to give us a call today! 
Steel Garage Door Repair Near Me
Are your steel garage doors in need of repair? We can help! At Welborn Garage Doors, we don't just install steel garage doors; we repair them, too. You can count on us to get your doors back to optimal performance.
Our repair technicians have extensive experience in working with steel garage doors. Whether you need to schedule a steel garage door repair service or you have an emergency, we will be here for you!
If you have a garage door crisis, we will send a specialist to your home swiftly to resolve your concerns. It's just one of the many reasons why Welborn Garage Doors is so treasured in the Plano community.
Our technicians work quickly and efficiently to ensure that your repair needs are met in a timely manner. Don't get stuck with a broken garage door. Turn to the team that you can trust — Welborn Garage Doors.
Our 5 Guarantees
Our work is covered by five guarantees. It's our way of making sure the customer always comes first.
Upfront Pricing:

 No hidden fees ever! You'll know the cost of your project before we start working

Same-Day Service:

 If you call before 10 am, we'll show up that same day

On-Time Service:

 If we don't show up as described above, that service call is free

'Done Right' Guarantee:

  Our five-year guarantee ensures that we'll fix our work at no charge if there's a problem

'In Good Hands' Guarantee:

 If we can't fix it, you don't have to pay us. We'll refer you to someone else to assist you
Call Welborn Garage Doors Today
If you're ready to see why Plano trusts our steel garage door repair and installation services, call today to schedule a consultation. With years of experience in working with garage doors of all types, we know what it takes to get the job done right.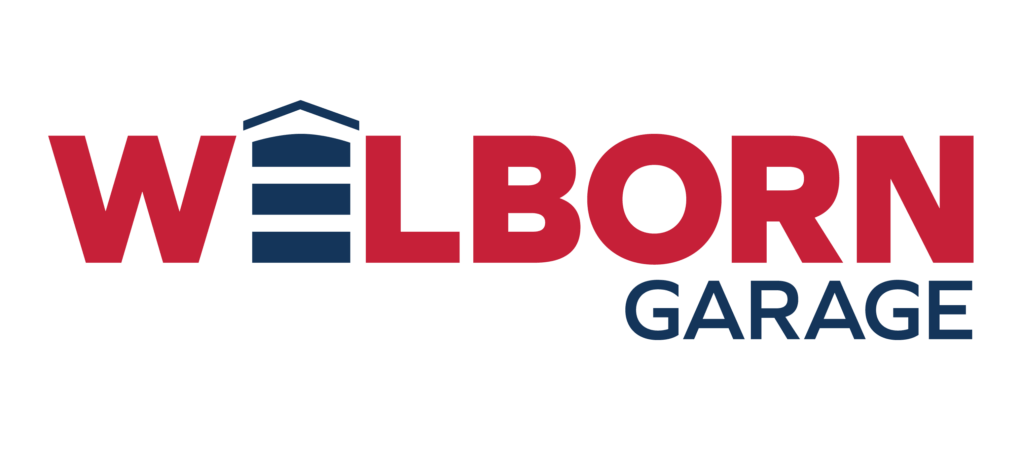 Don't Know What To Start With?
Get A Solution For Any of Our Garage Services