Custom Wood Garage Doors Garland, TX

GARLAND'S BEST CUSTOM WOOD GARAGE DOORS
Welborn Garage is there when you need us!
When it comes to a one-of-a-kind home detail, wooden doors steal the show. With custom wood garage doors, craftsmanship meets modern luxury. Custom wood garage doors will provide curb appeal, eye-catching details, and enhanced value for your home. If homeowners can dream it, our talented and experienced team can make it happen.
Reasons to Choose a Wood Garage Door
Is a wood garage door right for you? Here are some benefits we love:
Woodgrain is unique for each and every door
Doors are eco-friendly and made from renewable resources
Doors are easily changed with new paint or refinishing
Versatile designs fit almost any home design
Wood garage doors can instantly elevate the look of your home. Once you've decided to invest in a wood garage door, the professionals at Welborn Garage will help you with the first step:  Picking the type of wood to use!
Types of Custom Wood Garage Doors
The types of wood used for custom wood garage doors will depend on the style and color of the home, the type of door needed, and of course, your budget. Some of the most common types are plywood, cedar, red and white oak, and redwood. 
We believe sustainability is important in our projects, so our wood is harvested from naturally fallen forestry.
Wood garage doors can be grouped into two categories. Solid panel wood garage doors are flat panels with no additional details, other than the natural grain of the wood. Raised panel wood garage doors have more visual interest, with shapes carved or built into the wood. 
We offer lots of great standard features on all of our doors:
Handcrafted four or five-layer wood construction with polystyrene insulation 
Swing-out appearance and upward-moving operation
True or simulated divided window designs with many options available
Handcrafted coped overlays with true divided window designs
Non-coped overlays with simulated divided windows
Heavy-duty hinges, rollers, and track for quiet operation
Unique one-piece drip cap design improved durability
Factory primed and painted or factory stained options
Custom stain and paint available
Standard space handles and step plate with optional decorative hardware
With our help, you can bring your garage door vision to life!
Welborn Garage Brings Custom Wood Doors to Life
A brand-new custom wood door can be well within reach when you work with the experienced Dallas-Fort Worth team from Welborn Garage! Whether you have a professional drawing or a sketch on a notepad, we can help you create any type of wood garage door you can dream up. Call us today to get started!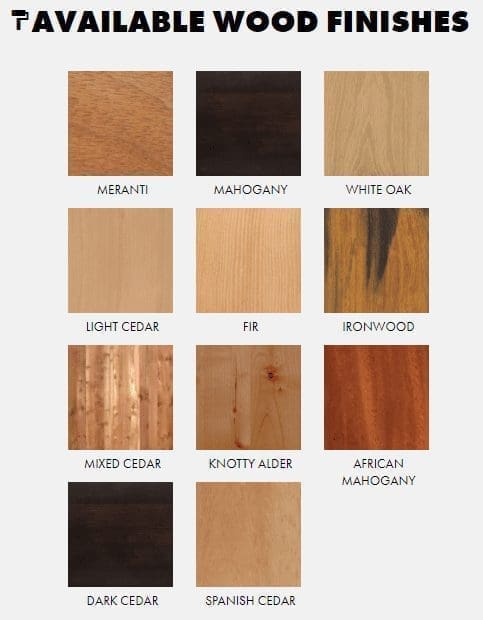 Welborn Garage is there when you need us!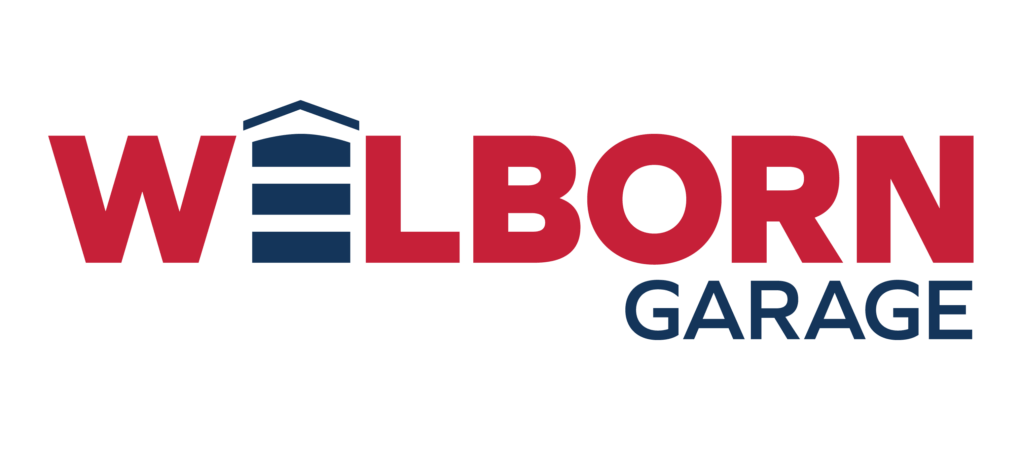 Don't Know What To Start With?
Get A Solution For Any of Our Garage Services