GARAGE DOOR LUBE & MAINTENANCE SERVICES IN FRISCO​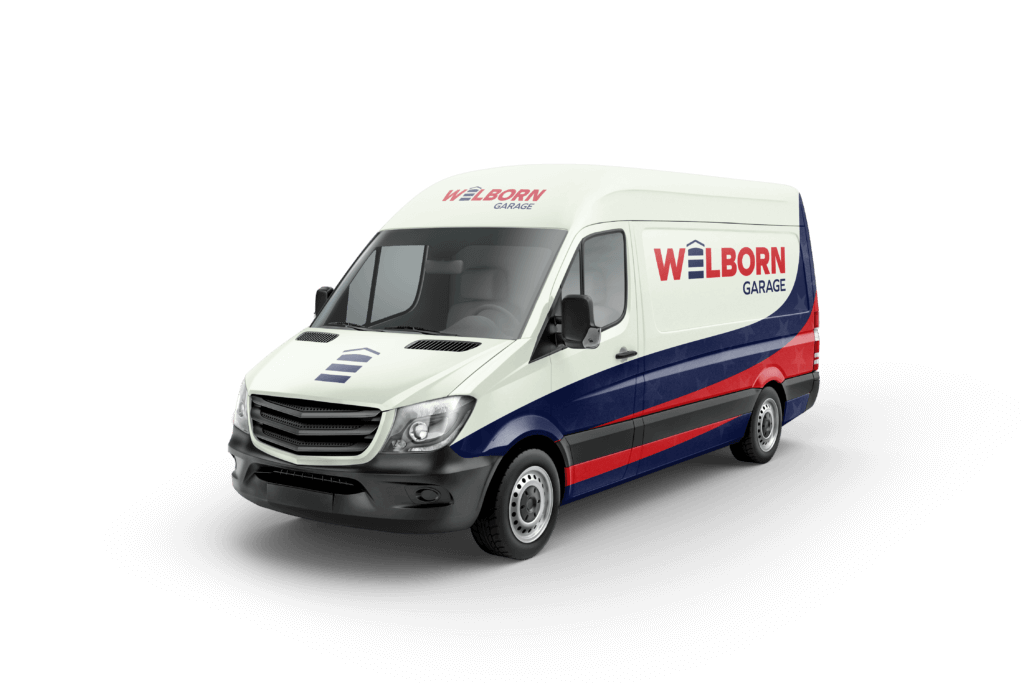 LOOKING FOR GARAGE DOOR LUBE & MAINTENANCE SERVICES IN FRISCO, TX?
Rain, Ice, Sleet or Snow – Welborn Garage Doors is there when you need us!
YOUR FRISCO, TX GARAGE DOOR EXPERT!
TRUSTED GARAGE DOOR SERVICE & REPAIR IN FRISCO, TX
It's easy to take the incredible convenience of your garage door for granted until something goes wrong with it at an unfavorable moment.
To avoid that kind of headache, you should stay on top of maintenance and ensure that your garage door system stays well lubricated and well kept at all times. That's why Welborn Garage Doors offers all of our customers in the Frisco area garage door lube and maintenance services.
With our garage door lube services, you can keep your garage door system running smoothly so that there is no damage-causing friction that can lead to costly repairs, and with our garage door maintenance services we can provide regular check-ins that can help us catch issues before they happen, saving you money and lengthening the lifespan of your entire garage door system.
If you want to get the most out of your garage door system, just give our professional technicians a call today. We've got you covered!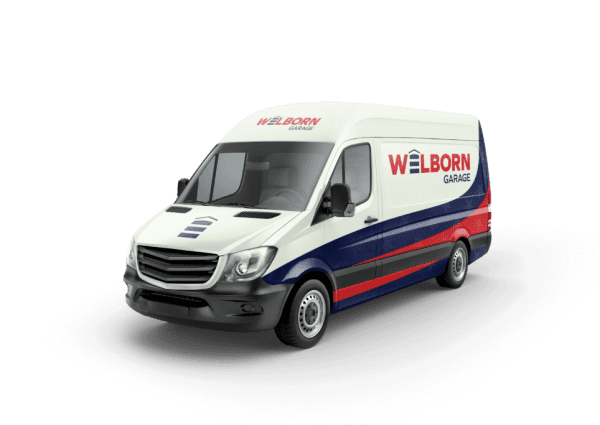 The Importance of Garage Door Lubrication
Making sure your garage door system stays lubricated isn't just about avoiding those awful sounds it can make when opening and closing, although that certainly is part of it. Here are some of the biggest reasons why you might want to take advantage of our garage door lube services.
Smooth Movement
It's not only a lot more pleasant to keep your garage door opening and closing quietly and smoothly by lubricating the hinges and rollers, but it's also better for your system as a whole to do so.
Unlubricated hinges and rollers can cause wear and tear and put unnecessary pressure on your system that may require you to replace or repair something a lot earlier than you'd otherwise need to.
Avoiding Rust
Maintaining a well-lubricated garage door system can significantly prevent rust from developing and extend the system's lifespan.
Safety
The torsion spring on your garage door system bears much of the weight of the garage door itself. Neglecting to lubricate your door can wear it down and create undue pressure that may cause it to snap, which can be pretty dangerous. The solution? Keep it lubricated!
Benefits of Garage Door Maintenance Services
Don't wait until something goes wrong with your garage door system to give Welborn Garage Doors a call. By that point, you'll be waiting longer and spending more to get your garage door back than if you'd simply scheduled regular maintenance on your system.
That's right. Garage door maintenance has a ton of benefits that you can be taking advantage of right now. Here are just a few of them.
Avoid Costly Damage
Our expert garage door technicians can regularly inspect your garage door system to ensure that the rollers, springs, cables, and openers are all in perfect working condition. If they should spot an issue, they will provide a solution. That means catching little problems before they have a chance to grow into far bigger, far costlier ones in the future.
Avoid Major Inconveniences
When your garage door system breaks down unexpectedly, it can be a real headache. It may compromise the security of your home or the safety of you and your family, or it could just make you late for work. No matter how you slice it, it's a whole lot better to avoid those untimely breakdowns with routine maintenance.
Save Money
No, garage door maintenance services are not free, but they are a whole lot cheaper than replacing or repairing your garage door system. You may have to put up a little bit of money to keep your garage door running smoothly, but in the long run, it will likely pale in comparison to what it might cost you if you choose to neglect it.
24/7 Services for Your Convenience
Your garage door isn't going to wait for a convenient time to start malfunctioning, so we don't wait until it's a convenient time to offer a helping hand. We offer 24/7 emergency services to make sure you never get stuck in a precarious situation due to issues with your garage door.
When something breaks down, give us a call any time of day, any day of the week, and we'll be over to help you as soon as possible.
Why Choose Us?
Of all the garage door specialists in the Frisco area, why should you pick Welborn Garage Doors for your garage door lubrication and maintenance services? It's simple: We offer honest upfront pricing, prompt and professional service, and we have the knowledge and experience to get the job done just as well as, or better than, anyone else out there.
We're the company you're looking for when it comes to maintaining garage doors!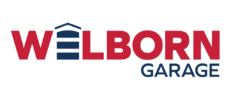 Don't Know What To Start With?
Get A Solution For Any of Our Garage Services