Garage Door Installation in Frisco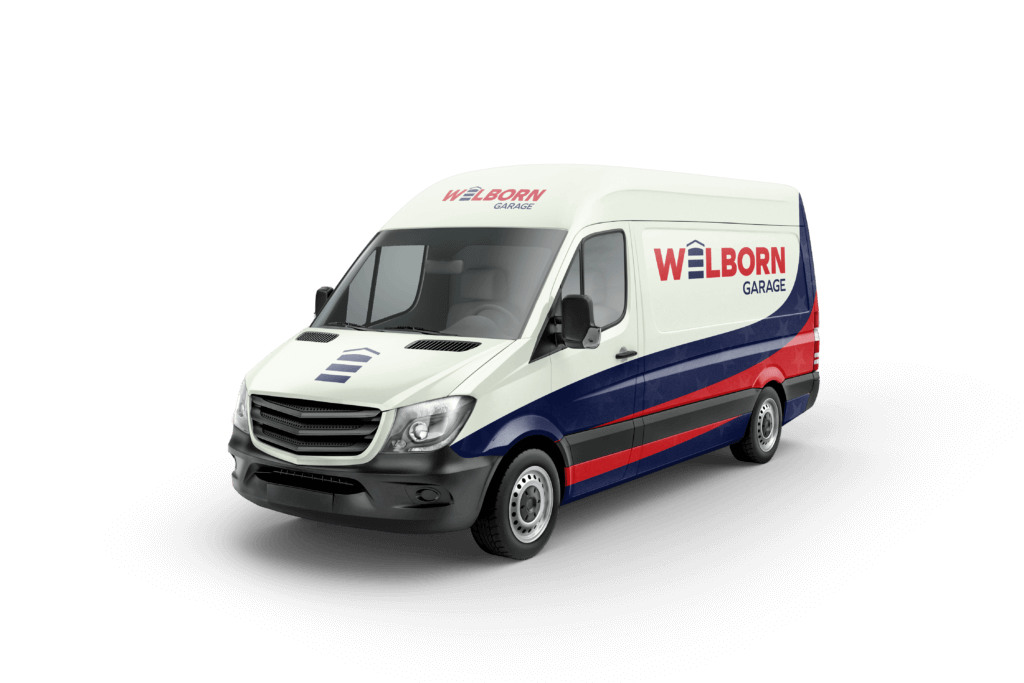 LOOKING FOR GARAGE DOOR INSTALLATION SERVICES IN FRISCO, TX?
Rain, Ice, Sleet or Snow – Welborn Garage Doors is there when you need us!
YOUR FRISCO, TX GARAGE DOOR EXPERT!
TRUSTED GARAGE DOOR SERVICE & REPAIR IN FRISCO, TX
Your garage door is an essential part of your home. It serves as another source of protection and increases your curb appeal. However, the installation of a new garage door is a delicate process.
Choosing the right one and finding a trustworthy company to install it is vital. Welborn Garage Doors is here, rain, sun, or snow, to assist with all your garage door installation needs. If you are looking for a new garage door, let our experts help you today.
Our team can answer all your questions and are there to help no matter what. Welborn Garage Doors experts specialize in residential garage door installation. We also have a variety of door styles for Frisco residents to choose from too.
We have a garage door for every homeowner and can customize each set to meet your preferences. So no matter your needs, Welborn Garage Doors has the garage doors for you.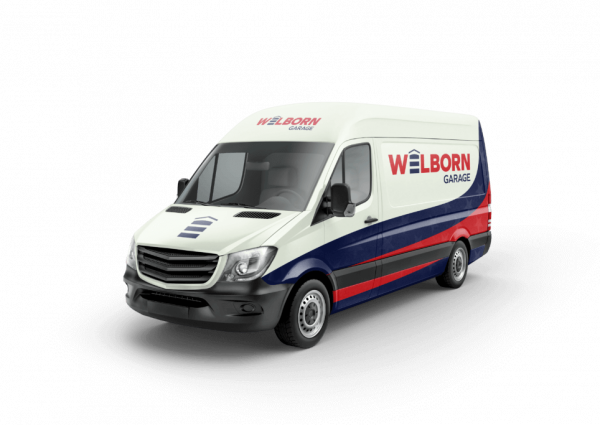 Carriage Garage Door Installation
We model our carriage doors after a 19th-century traditional style. With a set of two heavy doors that open from the middle, your home is safe with our carriage garage doors.
Our carriage doors combine durability and beauty for added elegance and curb appeal. If you want to add a touch of class to your Frisco home, carriage garage doors could be the right choice for you.
This type of door comes in a couple of styles—steel-stamped and wood-faced. 
Steel-Stamped Style 
This style is offered both with and without insulation to meet your preferences. In addition, you can select from an array of windows and decorative hardware to make these doors your own. With high-strength steel panels, you get the look of wooden doors and the strength of steel.
The options are endless with the steel-stamped style doors. Every set of doors makes for a unique addition to your home's exterior. No matter the look, you can achieve it with the Welborn Garage Doors steel-stamped carriage garage doors. 
Wood-Faced Style 
For something more traditional, consider our wood-faced style carriage garage doors. The best craftsmen in the industry build these doors and craft them to perfection each time.
Choose between western red cedar or Fijian mahogany if you're going for a timeless look. We back these doors with a rigid steel base section for added strength and durability and blend high-quality materials with original designs for a beautiful look every time.
With the wood-faced style, you get the look of traditional carriage doors in modern times. A set of Welborn Garage Doors wood-faced style doors adds instant class, elegance, and value to any Frisco home. 
Steel Garage Door Installation 
Steel doors offer durability and enhance the exterior of any Frisco home. We guarantee your doors will have a long lifespan. With dipped steel and the manufacturer's lifetime warranty, you get years and years of use out of these doors.
Our steel doors are handcrafted and available in a variety of colors, including the following:
White 
Almond 
Sandstone 
Brown 
Dark Oak
Light Oak 
Mahogany 
Cedar
Steel doors are a popular choice among Texas homeowners for their high durability. These doors make a great addition to any Frisco home.
Some features include the following:
Deep wood-grain texture 
Superior strength and sealing against the elements
Resistant to rust and corrosion
We have all sizes and styles of steel doors available for you to choose from, too. If you're ready to bring your home's beauty to life with a durable steel door, give us a call today. 
Wood Garage Door Installation
Alternatively, we offer wood garage doors. Again, there are endless options for customization with exquisite craftsmanship and high-quality materials. In addition, we provide decorative hardware to match the rest of your home's exterior for a cohesive look.
For wood finish options, we offer the following coatings:
Meranti
Mahogany 
White Oak 
Light Cedar 
Fir 
Ironwood 
Mixed Cedar 
Knotty Alder 
African Mahogany 
Dark Cedar 
Spanish Cedar
All our materials are harvested sustainably from naturally fallen forestry. If you want an eco-friendly door, our wood garage doors are a great option. We handcraft the door to your specifications out of the desired material.
Wood garage doors bring a unique and artistic addition to your Frisco home. To enhance your home with a Welborn Garage Doors wood garage door, give our specialists a call. 
Choose the Right Professionals   
Garage door installation is a complex process. As such, it is best to call the professionals. Our team has years of experience with residential garage door installation.
Welborn Garage Doors strives to provide trustworthy and honest work for our customers. We are open 24/7, provide upfront pricing, and back our products with a five-year guarantee.
If your door is worn and you need a new one, call Welborn Garage Doors today for a consultation!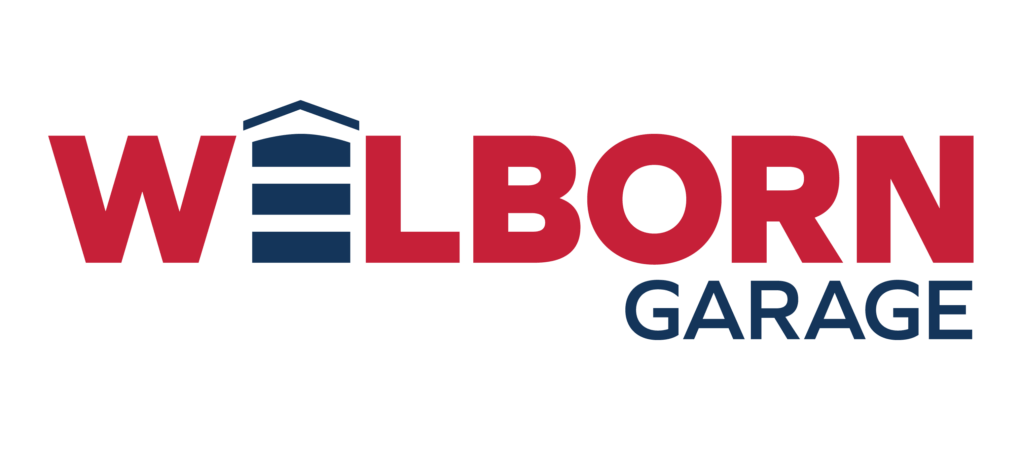 Don't Know What To Start With?
Get A Solution For Any of Our Garage Services