CARRIAGE GARAGE DOOR INSTALLATION & REPAIR IN FRISCO​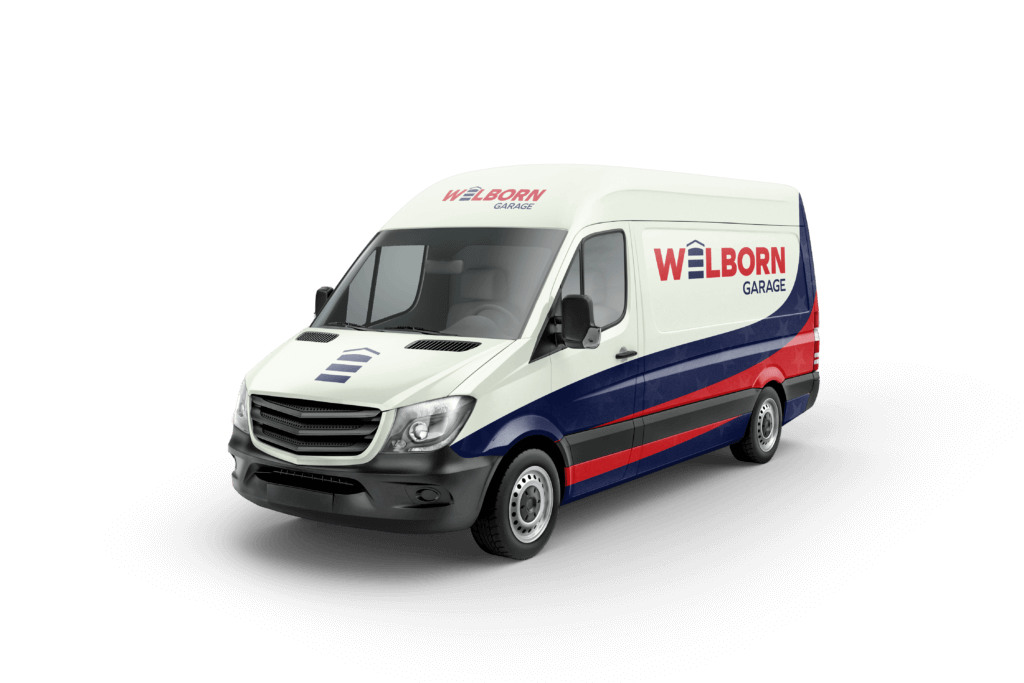 LOOKING FOR CARRIAGE GARAGE DOOR INSTALLATION & REPAIR IN FRISCO, TX?
Rain, Ice, Sleet or Snow – Welborn Garage Doors is there when you need us!
YOUR FRISCO, TX GARAGE DOOR EXPERT!
TRUSTED GARAGE DOOR SERVICE & REPAIR IN FRISCO, TX
If you're in the Frisco area and you need a new garage door installation or repairs for your current garage doors, you're in luck. Welborn Garage Doors offers the go-to carriage garage door installation and carriage garage door repair service in the Frisco area. So if your garage door is stuck, too loud, or won't operate, we can take care of it, no matter what.
With Welborn Garage Doors, you get an award-winning team of professionals that guarantees incredible service.
We are always upfront about our pricing, we offer same-day service if you call before 10:00 a.m., we'll arrive promptly, and we guarantee our work for five years. Plus, if for some reason we can't fix an issue, or we don't provide a service that you requested, you won't pay anything.
Welborn Garage Doors proudly maintains an A+ accreditation from the Better Business Bureau and a 4.9/5 rating from over 2200 reviews. Our service is one you can trust and rely on 24/7, every day of the year.
When it comes to carriage garage door installation and repair, customer satisfaction is the most important thing.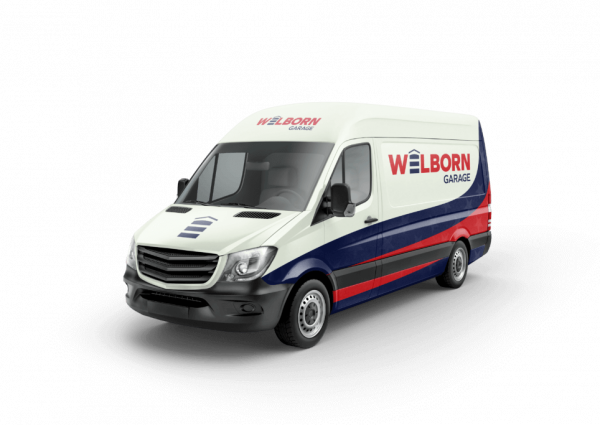 Carriage Garage Door Installation
Carriage Garage Doors are lovely, traditional-style doors based on 19th-century house carriages. Drawing inspiration from that old-time Americana, carriage garage doors contribute to a classic style you can find all across the country.
If your current garage doors are 10 to 20 years old and have sustained minor damage, consider a replacement installation. Likewise, if multiple panels on your existing doors are damaged (cracked, rotting, or warped), a replacement will be a cost-effective solution.
The same goes for when your garage door starts to excessively squeal, shake, or vibrate when opening and closing. Lastly, if your current garage doors are not insulated, you can potentially save a great deal on your energy bills by installing new garage doors that are insulated.
When it comes to installation cost, we are 100% upfront with our pricing, so you're aware of everything that goes into the job. There are no hidden fees or surprises. You'll have the total price of the project before we do any work.
Why Choose Carriage Garage Doors?
Carriage Garage Doors are stylish, durable, and offer various designs that let you truly personalize your home. Typically constructed of steel or wood, you can trust that only the finest materials are used to make our garage doors. As a result, they'll withstand the elements, through thick or thin, and last you many, many years.
Carriage Garage Door Types
There are a few common types of carriage garage door installation. Here's what they're about.
Steel-Stamped Carriage Style Doors
Steel-stamped carriage style garage doors offer the stamped carriage style, made from steel, including insulation. The garage doors are made from embossed, high tensile strength steel panels, presenting a classical wooden look on the outside. When selecting steel stamped carriage-style garage doors, you'll have several options in window style and decorative hardware.
Wood-Faced Carriage Style Doors
Our wood-faced carriage-style garage doors are entirely concerned with giving your home a timeless, beautified appearance. When selecting this style, you will have the option of western red cedar or Fijian mahogany.
Each style offers the classic carriage design and is backed by a rigid steel base section for perfect structural integrity.
Carriage Garage Door Repair
Whether your garage door is old or your teenager accidentally backed up the car a little too far, needing a carriage garage door repair is probably the last thing you want to deal with. Don't worry, we've seen it all. We can take care of whatever issue you might have. In any case, damage happens.
Wear and tear can lead to rust or denting, faded or peeling paint, warped or cracked panels, and more. It can get downright ugly, and it can affect your home's curb appeal. In addition, if the damage gets severe enough, it can leave your garage vulnerable to pests and other undesirable intruders.
If your garage door starts to feel heavy, is sagging or crooked, or simply won't work at all, call us right away. Our professionals will come out as soon as possible to repair your garage doors.
Plus, we will match the price of any repair quoted by our competitors so long as the same materials and scope of work are required to complete the job and the competitor is insured. So, if you are curious about our price matching policy for your repair, give us a call, and we will go over all the details with you.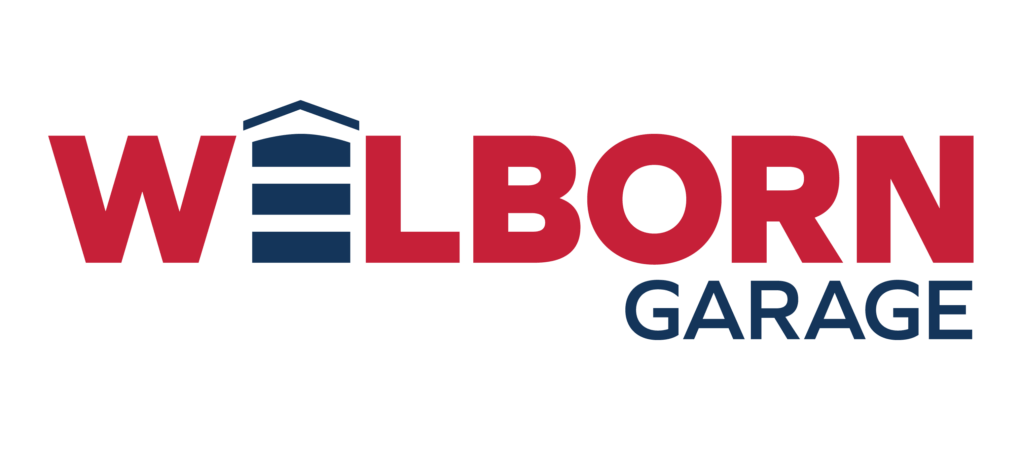 Don't Know What To Start With?
Get A Solution For Any of Our Garage Services