#1 Steel Garage Door Installation & Repair in Allen, TX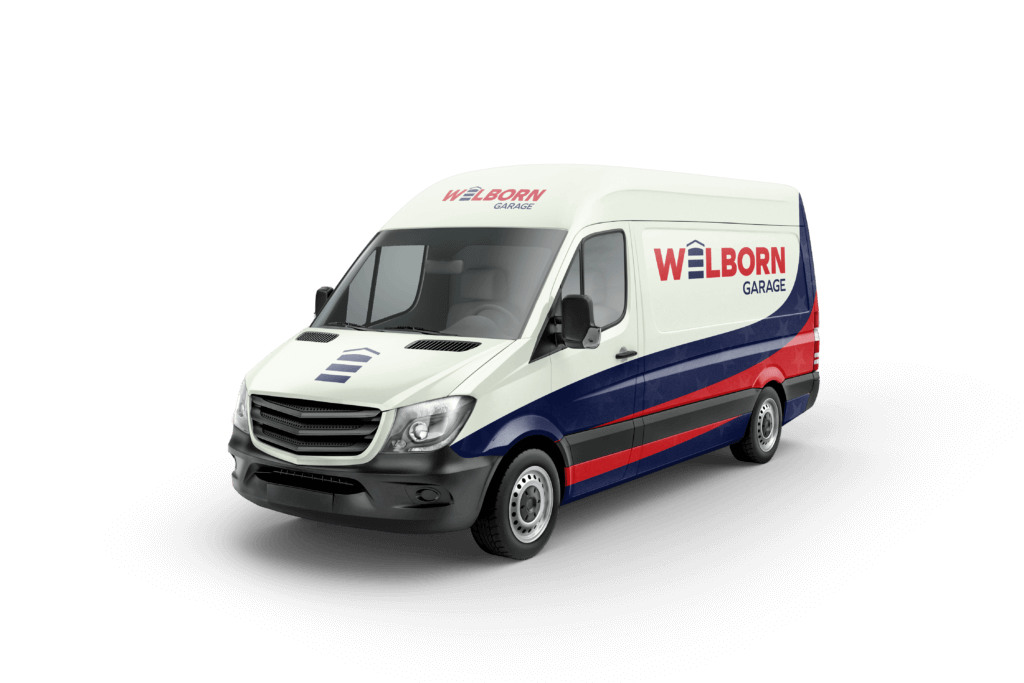 LOOKING FOR STEEL GARAGE DOOR INSTALLATION & REPAIR IN ALLEN​, TX?
Rain, Ice, Sleet or Snow – Welborn Garage Doors is there when you need us!
YOUR ALLEN, TX GARAGE DOOR EXPERT!
TRUSTED GARAGE DOOR SERVICE & REPAIR IN ALLEN, TX
If your garage door is old, damaged, or simply won't work the way it should, you can depend on Welborn Garage Doors to help. The expert team at Welborn Garage Doors specializes in steel garage door installation and steel garage door repair, with service available at any time you need it. If your home is in Allen, TX, and your garage door needs some professional attention, contact us, and we'll take care of it.
With Welborn Garage Doors, you can rely on our five guarantees to ensure the best service possible. First, we are 100% up-front about all pricing. Before we start work, we will explain every cost that will go into the project and won't begin until you approve. When requesting service from us, if you call before 10 AM, you can expect same-day service. Welborn Garage Doors professionals will always arrive on time. 
Most importantly, we guarantee our work for five years. If any issues crop up at that time, we'll fix them for free. If, for whatever reason, we can't complete a project as you requested, we will put you in contact with a reputable service that can do what you need.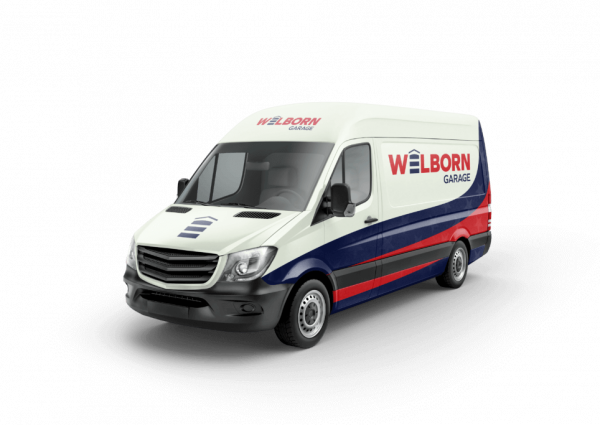 When to Repair or Replace Your Garage Door
We understand that the prospect of needing to replace your garage door outright might be an unpleasant one. Yet, the question of whether or not you should repair or replace your garage door remains. If you feel like there's something off with your garage door but don't know what to do about it, here are a few things to consider.
First, if your garage door has difficulty operating correctly, a repair is most likely the cost-effective solution. Our team can fix damaged panels, springs, cables, tracks, and the like. However, if the damage is extensive enough or your garage door is between 10 and 20 years old, a replacement may be the better option. In any case, we recommend you call a professional to evaluate the damage and recommend a solution.
Steel Garage Door Installation in Allen
When choosing a steel garage door installation, you're getting an incredibly durable and stylish door. With a wood-grain texture available in short and long raised panels, your steel garage door will retain the timeless look of wood-grain from a distance. Each section features a topcoat baked-on finish over baked-on primer. The wide center and end stiles are incredibly secure, using heavy-duty 19-gauge hot-dipped galvanized steel as material.
Our steel doors are available in several colors, including white almond, sandstone, brown, dark oak, light oak, mahogany, and cedar. Optional insulation is available. You can also choose double-steel insulated door sandwiching insulation between interior and exterior faces. You can also personalize your garage door to an even greater degree with plain or decorative windows.
With Welborn Garage Doors, your installation comes with a manufacturer lifetime warranty on all 24 gauge sections, along with our own warranties.
Steel Garage Door Repair in Allen
If your garage door is dented, rusting, or isn't functioning correctly, call Welborn Garage Doors. We can fix it. When it comes to steel garage door repair, our team has seen it all, so if your door is heavy, jammed, unbalanced, or otherwise inoperable, you can depend on us to restore it properly.
Don't wait to get your garage door repaired. Damaged garage doors can diminish curb appeal and potentially allow unwanted pests to enter the home. Your utility bills can jump as well, as air leaks from your garage and forcing your HVAC system to work harder to maintain a specific temperature. 
Choose Welborn Garage Doors for Your Steel Garage Door Installation and Repair
Welborn Garage Doors is composed of industry professionals that have been installing and repairing garage doors for years. Adding our rock-solid history, we have maintained an A+ rating on the Better Business Bureau for the better part of a decade. With over 2,200 customer reviews rating us at a 4.9 out of 5, our work is proven and dependable.
You can trust in our service to be the best in the business. When it comes to our garage doors, we only use the best materials to install the best possible product. No matter what, your complete satisfaction is our first and foremost concern. If you need a replacement garage door, or if your current garage door needs repairs, we can get it done.
Call Welborn Garage Doors whenever you need, any time of day, any day of the year. If you call us before 10:00 a.m., we can come out the same day!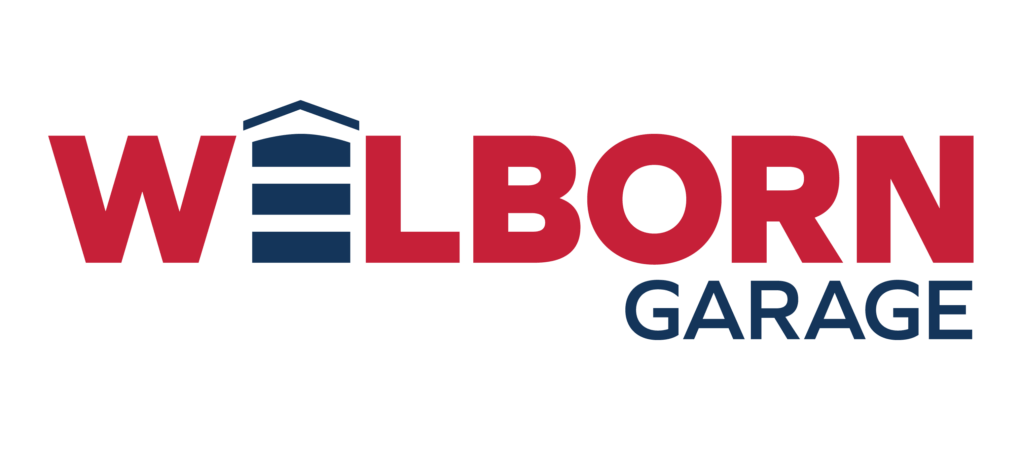 Don't Know What To Start With?
Get A Solution For Any of Our Garage Services