#1 Garage Door Opener Installation & Repair Expert in Allen, TX
LOOKING FOR GARAGE DOOR OPENER INSTALLATION & REPAIR IN ALLEN​​, TX?
Rain, Ice, Sleet or Snow – Welborn Garage Doors is there when you need us!
YOUR ALLEN, TX GARAGE DOOR EXPERT!
TRUSTED GARAGE DOOR SERVICE & REPAIR IN ALLEN, TX
Garage door openers are great modern conveniences that save you the hassle of pushing and pulling your heavy garage doors. Remote openers also let you open the door without getting caught in the rain. Welborn Garage Doors is here for all of your garage door opener repair and installation needs.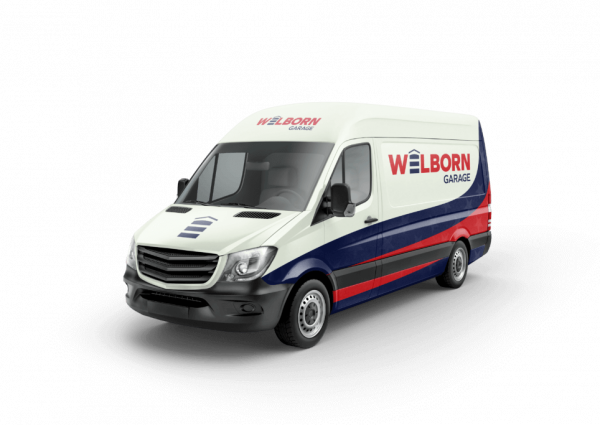 Garage Door Opener Installations
At Welborn Garage Doors, we provide the people of Allen with reliable, efficient, and safe garage door opener installations. Our technicians are highly experienced in these installations and can ensure that you get the most out of your new garage door opener.
We have been working exclusively with LiftMaster® garage door openers for years and maintain that their quality garage door openers are the best on the market. LiftMaster® lets us deliver the highest quality and most reliable garage door openers for our valued customers.
No matter what type or style of garage door you have, we can find a suitable garage door opener for your needs. Our LiftMaster® garage door opener installations include all the latest safety features and integrated technologies with a variety of remote opening options available.
Getting your garage door installation right the first time lets us guarantee the performance and safety of every job we handle. For the most reliable service, you can contact Welborn Garage Doors today.
Why You Need a Reliable Garage Door Opener
You shouldn't put up with a broken or ineffective garage door opener. You also shouldn't rely on a low-quality brand or a shoddy installation. It's an integral part of your home's security and safety, so you want the best when it comes to your garage door opener.
Safety is the primary concern here. Garage doors are heavy, and some, especially wood doors, take it even further than that. A quality garage door opener automatically stops if something is underneath the door, protecting both the door and anyone who might get caught beneath it. That is a critical safety feature that you can't afford to leave to amateur installation or low-quality parts.
A good garage door opener also brings a lot of convenience to your life. Whether you have a traditional remote opener in your car or the latest mobile integrated device, you want your door to open when you press the button. If that doesn't happen, you've got a problem. If it never works, you've got a huge inconvenience you're going to have to deal with every day. Avoid all this trouble with a reliable garage door opener installation.
Problems to Look Out for With Your Garage Door Opener
Most garage door openers don't seize up suddenly and quit working for good. There are some simple signs of wear and damage you can watch out for and deal with proactively. The most important things to watch for are:
Excessive squeaking, clanking, or creaking when opening or closing

Slow or jerky movement

Failure to open the garage door entirely

Inconsistent response to remote opener

An aging garage door opener
If any of these apply to your garage door opener, you could benefit from either garage door opener repair or replacement.
Garage Door Opener Repair
At Welborn Garage Doors, we also provide repairs and service for any of your garage door opener needs. While we stand by our LiftMaster® garage door installations, we're ready to provide reliable repairs for any brand of garage door opener out there.
Our technicians have experience servicing and repairing both belt and chain-drive garage door openers. If your garage door opener doesn't open or constantly stops and starts, we can determine the root cause and provide reliable repairs.
There is always the chance that what you think could be an issue with the garage door opener could be a problem with some other component of your garage door. Welborn Garage Doors handles all types of garage door repairs, so we can identify if the real issue is with your tracks, rollers, or springs.
Whether you have a standard or heavy-duty garage door opener on any type of garage door, we have the tools and experience to handle it. We keep a ready stock of most replacement parts so we can get you back up and running sooner than ever.
Garage Door Opener Services in Allen
Welborn Garage Doors has years of experience providing garage door opener repairs and installations. Our team has the latest training and knows garage doors inside and out, so there's no job too big or too small. Contact us today to book your same-day appointment.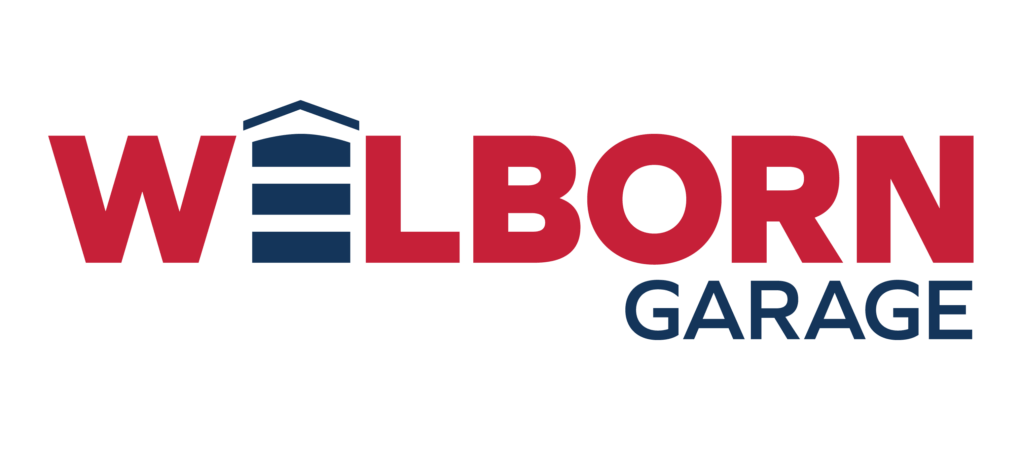 Don't Know What To Start With?
Get A Solution For Any of Our Garage Services