#1 Garage Door Lube and Maintenance Expert in Allen, TX
LOOKING FOR GARAGE DOOR LUBE AND MAINTENANCE SERVICES IN ALLEN​, TX?
Rain, Ice, Sleet or Snow – Welborn Garage Doors is there when you need us!
YOUR ALLEN, TX GARAGE DOOR EXPERT!
TRUSTED GARAGE DOOR SERVICE & REPAIR IN ALLEN, TX
For homes in Allen, TX, your garage doors stand up to a lot of extreme climates. Because of that, garage door lubrication and other forms of regular maintenance are vital to ensure functionality. Many people go in and out of their garage more than their front door, so you must make sure that it's always ready when you need it.
When it comes to all kinds of maintenance, Welborn Garage Doors can give you the care you need. Read below to learn more about how we can work for you!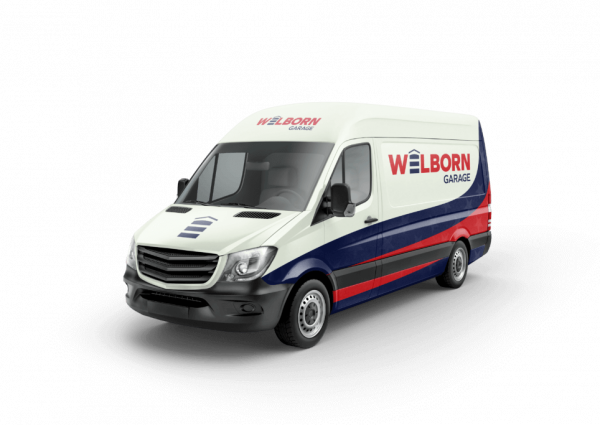 Common Garage Door Maintenance
When you call us for garage door maintenance, we send a trained professional to your property with a long list of things to check and calibrate. They lubricate where needed, but that's only one in a comprehensive inspection on the state of your garage door system.
They will look at the balance of your door to ensure that the spring is functioning properly. Your rollers, cables, and drums will also be looked over for signs of wear or potential breakage. Everything that goes into your system will be examined, and in the end, you will have the peace of mind that comes from knowing that you can count on your garage door for another year.
DIY Tips
Between annual maintenance, it's a good idea to do your own monthly check-up on your garage door. That doesn't require being a master technician—in fact, we suggest that you keep from adjusting most of the inner mechanics. You can tighten the springs, rollers, or cables if you know how to do that, but otherwise, it's best not to adjust parts that may be under extreme tension.
For the most part, you should check your system visually and lubricate the moving parts as they need it lightly.
Garage Door Lubrication
At Welborn Garage Doors, we know the exact parts that require specialized lubrication, which differ depending on which kind of garage door you have installed in your home. For instance, a screw drive opener needs the screw and connected trolly lubed up, while a chain drive opener needs special attention given to its sprocket.
It doesn't matter what kind of garage door you currently have because, at Welborn Garage Doors, we are the leading experts of all makes and models across Allen. It's why we make sure our trucks are fully stocked for whatever garage door maintenance that we may need to do.
Can I Do It Myself?
Your garage door needs to be lubricated every six months to keep things running and lessen the need for repair. But can you do it yourself? The supplies are certainly easy to order off Amazon or from one of the hardware stores around Allen. That's good enough, right?
The answer to that question is a firm "technically." Yes, there are tutorials to lubricate your garage door on your own. At the same time, too many people try garage door lubrication and end up damaging their plastic components or unknowingly greasing the tracks.
If you put in the research and are confident that you know what you're doing, it's worth a shot. But if you want to make sure the job is done right, it's better to trust the professionals.
The Value of Garage Door Maintenance
A garage door is an investment. It's not always a very fun one, but it's something most homes in Allen use multiple times a day. Because of that, you want to protect something that works so hard to protect you. Regular garage door maintenance is what you need to make sure your system doesn't break down at the most inopportune time.
With the proper care, a garage door can last up to thirty years. To make sure it gets that long all you have to do is keep your garage door lubricated, maintained, and happy. 
Garage Door Maintenance with Welborn Garage Doors
Welborn Garage Door has valued homes and families across Allen and the surrounding areas for years. We believe in transparency in everything we do, from the initial consultation to the final product. And we aim to be easy to contact, which is why we offer 24/7 service, and can even guarantee a same-day job if you call before 10:00 a.m.!
Home maintenance can be like a second language. And while it does help to have a passing knowledge of what you need to, we don't expect you to be fully fluent. So call Welborn Garage Doors today, and we'll do the talking for you.
It's helpful to be handy, but it can also be a lot of stress. To make things easier on you and your household, call on Welborn Garage Doors for your garage door maintenance. We'll roll our sleeves up so you can relax in peace.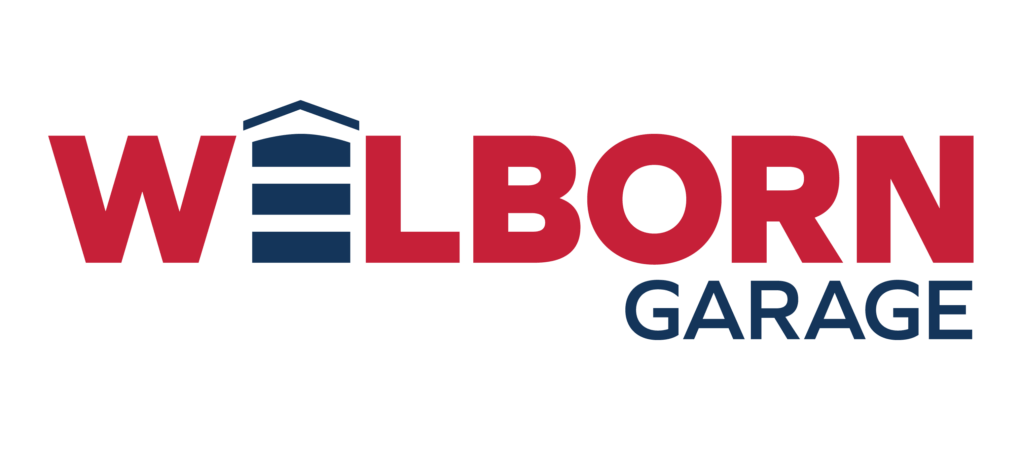 Don't Know What To Start With?
Get A Solution For Any of Our Garage Services