#1 Garage Door Installation Expert in Allen, TX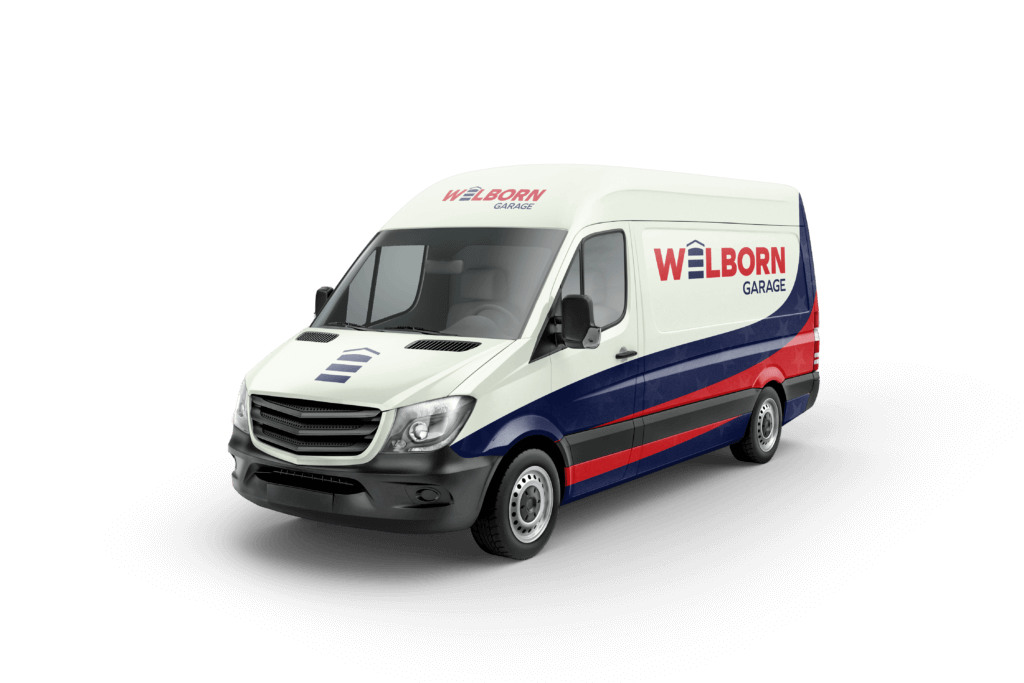 LOOKING FOR GARAGE DOOR INSTALLATION IN ALLEN​, TX?
Rain, Ice, Sleet or Snow – Welborn Garage Doors is there when you need us!
YOUR ALLEN, TX GARAGE DOOR EXPERT!
TRUSTED GARAGE DOOR SERVICE & REPAIR IN ALLEN, TX
If you are a resident of Allen and tired of your old, busted-up garage door, Welborn Garage Doors has your buck. We can fix up your home with a new garage door installation that you can truly be proud to have. The carriage garage door installations from Welborn Garage Doors are some of Texas's highest-quality garage doors. Their classic, rustic charm will elevate the beauty of your home and last for the years to come.
Welborn Garage Doors is the go-to garage door installation company for Allen, TX, with an award-winning team wholly dedicated to your satisfaction. As part of our promise of excellent work, we offer five guarantees for your utmost confidence. 
No matter what, our pricing is up-front and won't start work until we have your express approval. We promise same-day service if you call before 10:00 a.m. Our professionals will always arrive on time. The work we do automatically comes with a five-year guarantee. Lastly, if we can't do the work you need to be done, for whatever reason, we will put you in touch with a reliable team that can complete your project.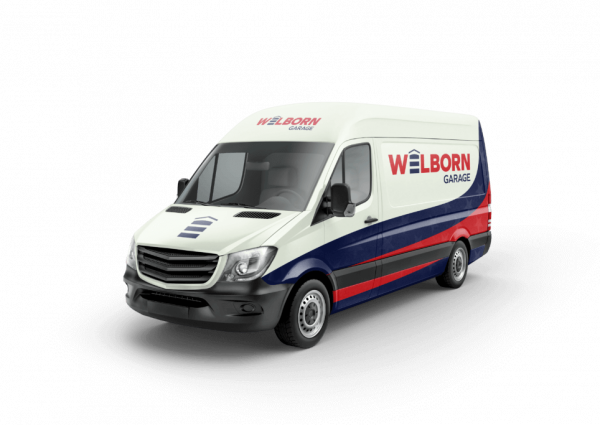 When to Get a New Garage Door
Garage doors are prone to wear and tear over a period of time as they generally see lots of use every single day. In America, the average garage door is likely to open and shit about 1,500 times a year. That's a lot of opening and closing! Over time, the electronics and mechanisms in your garage door will wear down, edging closer and closer toward dysfunction and disrepair. 
If your garage door is between 10 and 20 years old, it may be time to start considering a replacement. If your garage door seems to vibrate more than it should or is unusually noisy, it is most likely time for a new garage door installation. 
If your garage door has been sufficiently damaged, worn down, or unable to open, a replacement will likely be more cost-effective than a repair and will boost curb appeal. Also, it's essential to keep in mind that old and damaged garage doors may leave your home vulnerable to pests and air leaks, which can ramp up your utility bills.
Carriage Garage Door Installation
If you're looking for a new garage door installation to replace your old door, carriage-style garage doors are an excellent choice. Carriage-style garage door installations are just as sturdy as they are stylish and can withstand the elements for many years. Their timeless design conjures images of the bygone western frontier, with settlers traveling across beaten paths on horse-drawn carriages.
Types of Carriage Garage Doors
One of the biggest advantages of choosing carriage-style doors is the wide variety of styles and appearances available. Carriage garage doors are typically made with steel or wood, making them incredibly durable. Garage doors from Welborn Garage Doors are made using only the finest materials available to ensure your doors are strong and withstand weather events while also looking stylish.
Steel Stamped Carriage-Style Doors
When selecting the steel-stamped style of carriage garage doors, you get a door constructed from embossed, high tensile strength steel panels with optional insulation. While the panels are made of steel, these garage doors look like they're made of wood from a distance to preserve class and sophistication from the curb.
When it comes to steel stamped doors, a wide variety of window styles and decorative hardware are available for you to select from to personalize your garage door.
Wood-Faced Carriage-Style Doors
Wood-faced carriage-style garage doors offer the classic frontier look a garage door needs. Our doors are made of western red cedar or Fijian mahogany, depending on your preference. No matter what style you pick, our carriage doors are supported by a rigid steel base section for great structural integrity.
Choose Welborn Garage Doors for Your Garage Door Installation
Welborn Garage Doors has been in the garage door installation and repair business for years. We have maintained an A+ accreditation on the Better Business Bureau for nearly a decade and received a 4.5/5 rating from over 2,200 customer reviews. Our garage doors are the best, and we know how to get the job done. 
Welborn Garage Doors is on your side every day of the week, every day of the year. If you're looking for a new garage door installation for your home, all you need to do is call, and we can schedule an appointment for service today. With us, we guarantee you'll be satisfied.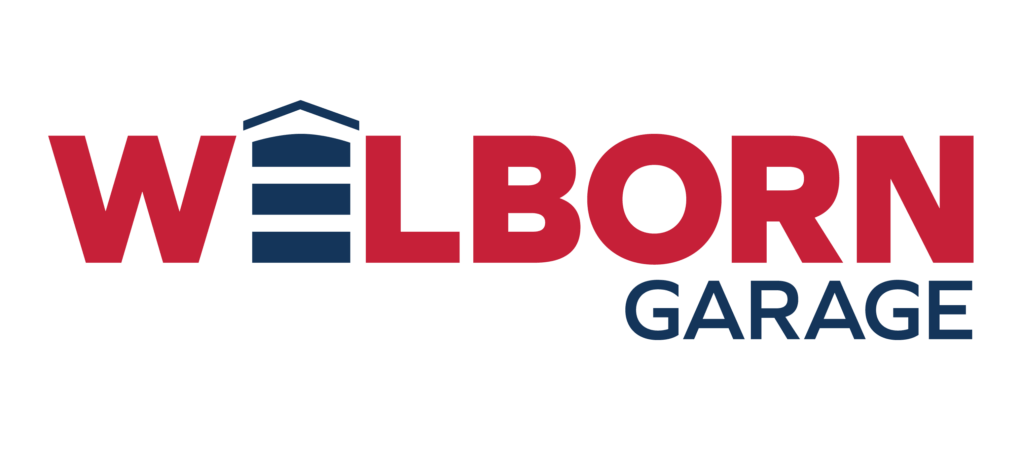 Don't Know What To Start With?
Get A Solution For Any of Our Garage Services