#1 Carriage Garage Door Installation & Repair Expert in Allen, TX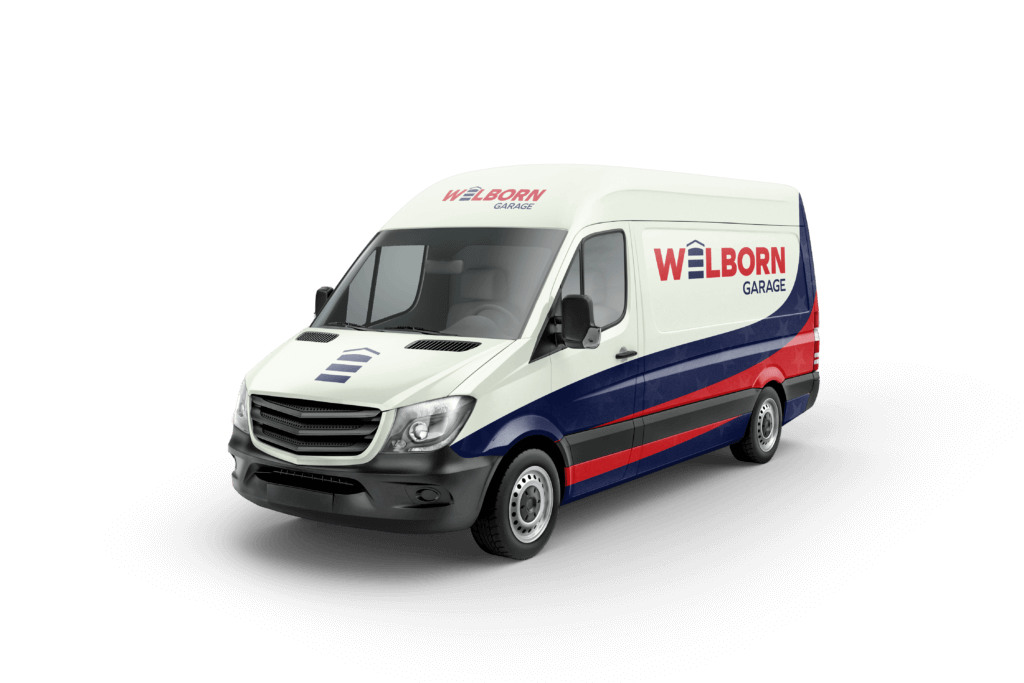 LOOKING FOR CARRIAGE GARAGE DOOR INSTALLATION & REPAIR IN ALLEN​, TX?
Rain, Ice, Sleet or Snow – Welborn Garage Doors is there when you need us!
YOUR ALLEN, TX GARAGE DOOR EXPERT!
TRUSTED GARAGE DOOR SERVICE & REPAIR IN ALLEN, TX
Is your garage door old, worn down, damaged, or squealing and vibrating uncontrollably? If your home is located in Allen, TX, it's time to call Welborn Garage Doors. We handle carriage garage door installation and carriage garage door repair any time you need. 
Give us a call before 10:00 a.m., and one of our professionals will come out to your home for service the same day, and you can trust that we'll arrive exactly on time. We are upfront with all of our pricing, and we will explain every cost going into a project before we start working. That way, you have complete control over the work we do for you. 
With Welborn Garage Doors, you can trust that we use only the best materials for our doors. We are so confident in our work that every carriage garage door installation comes with a five-year guarantee for your peace of mind. Whether for installation or repair, if we can't get your project done the way you need, you can trust that we will find someone for you who can. That's our guarantee.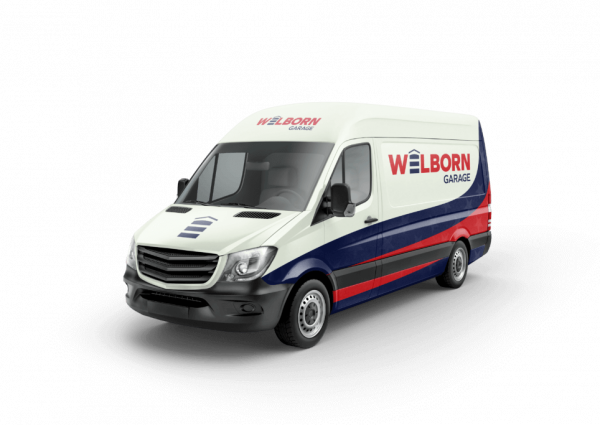 Should You Repair or Replace Your Garage Door
There are several signs to look out for when considering a carriage garage door installation or carriage garage door repair. Garage doors are constantly in motion, seeing use some times every day. As years go by, that level of activity slowly takes its toll on the mechanisms and electronics that keep your garage door working.
If your garage door is making extreme vibrations, shaking excessively, squealing, or making other unusual sounds, your garage door may be at the end of its life. If any panels are damaged or cracked, you can call us for repairs. Cracked or visibly damaged panels can lead to pests sneaking into your garage and otherwise reduces your home's curb appeal. A damaged garage door can leak air, as well, leading to an increase in utility bills.
If your garage door happens to be between 10 and 20 years old, it would be wise to start considering a new carriage garage door installation.
Carriage Garage Door Installation in Allen, TX
Are you looking for a timeless design that can last for years? If so, then you will definitely want to consider a carriage garage door installation. These garage doors call back to the old western frontier when horse-drawn carriages transported settlers across the country on dusty roads. Their look and appeal are quintessential Americana, which can go a long way in Allen, TX. 
Our carriage garage door installations come in two primary types: steel stamped carriage style doors and wood-faced carriage style doors. Our steel-stamped style uses embossed, high tensile strength steel panels with optional insulation for the strongest, most durable build possible. For impeccable presentation, our steel stamped doors look as though they are made of wood.
You can choose between western red cedar or Fijian mahogany with our wood-faced carriage-style doors, depending on which style you prefer. Regardless of style, we bolster the structural integrity of our doors with a rigid steel base section.
Carriage Garage Door Repair
If you have a carriage-style garage door and are looking for carriage garage door repair services in Allen, look no further. If your car dinged your garage door, or if the weather got the best of it, we can fix it up. 
If your door is sagging, feels heavy, or won't open or close at all, contact us to fix it for you.
Damaged and worn-out garage doors can rust out and lead to faded or peeling paint as well as warped or cracked panels. If your garage door looks like it needs some help, don't hesitate. Give us a call, and we'll be on our way to restore your door.
Schedule Installation or Repair Service Today with Welborn Garage Doors
If you're in Allen, TX, and your garage door is suffering from damage, you can trust us to get the job done right. For years, our business has maintained an A+ rating on the Better Business Bureau. Just as well, we have garnered over 2,200 reviews from our customers, putting us at a rock-solid 4.9 out of 5. Our service is proven, and we stand behind our garage doors as some of the best available. We guarantee 100% customer satisfaction, no matter what.
If you would like to schedule an appointment, call before 10:00 a.m., and we can come out the same day!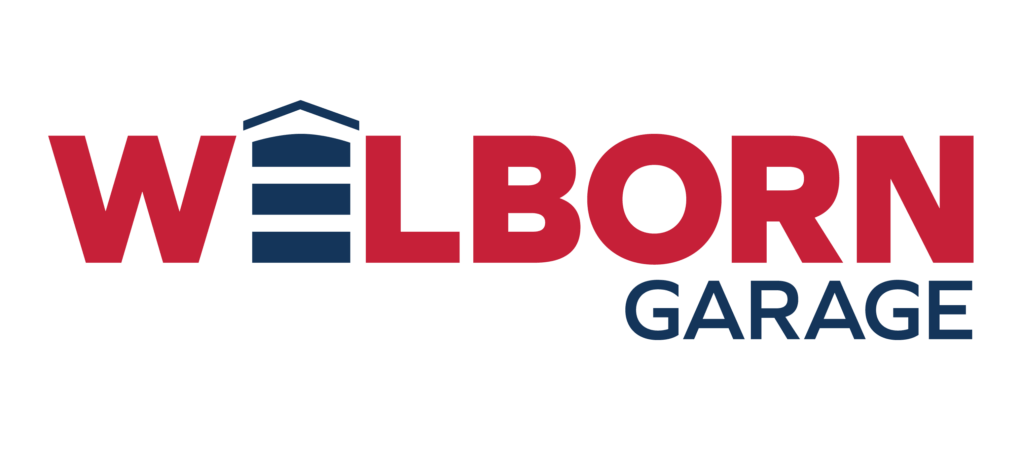 Don't Know What To Start With?
Get A Solution For Any of Our Garage Services